Project Cars 2 is rumored to already be in development
Slightly Mad Studios boss teases that Project Cars 2 is already in development, with the studio aiming for a 'Destiny-like' experience.

Published Sat, Apr 25 2015 12:54 AM CDT
|
Updated Tue, Nov 3 2020 12:08 PM CST
Project Cars has been delayed a few times now, but it will be released on May 8 for the Xbox One, PS4 and PC, with news floating out already that Slightly Mad Studios is already working on a sequel to the driving game. We already know that Project Cars will be one of the best looking games on the market, with support for virtual reality headsets, and up to triple 4K monitor setups.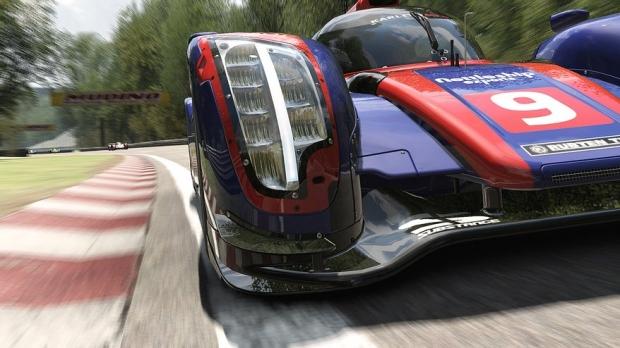 The news is coming from Slightly Mad Studios' boss, Ian Bell, where he referred to Project Cars as a 'Destiny-like' experience. He took to the World of Mass Development forums, where he said: "A very short update for now as I'm jet-lagged to hell and back but the good news is that we will be continuing the WMD setup for pCARS2. We will open new forum sections when the game (pCARS1) ships to support the new users and you WMD experts will all have access and we'd greatly appreciate your assistance advising new users".
Bell continued: "I'll be implementing a new non-profit return form of WMD for pCARS2 (to avoid the FSA hassle) and will set a purchase time limit of 2-3 months for those who want to take part. Following this, involvement will be closed. The tiers won't have the higher cost options that we currently have (probably capped at 100 pounds with excellent benefits) and those who want to approach me personally to invest in the new game can do so providing it's at or above 50k.
I planned to release the above information with a new web page explaining the details of each purchase tier but we're insanely busy and haven't found the time. I'm aware though that I promised an update so here it is. In short, we want to continue and extend the community involvement in the pCARS brand which has proven to be so very effective and we want to ensure this great community lives on and thrives into the future".
Related Tags