Most of AMD's next-gen Radeon cards rumored to be rebrands
Rumor has it most of AMD's next-gen cards will be rebrands, with the star of the show being the Fiji XT-based Radeon R9 390X.

Published Wed, Apr 22 2015 7:39 PM CDT
|
Updated Tue, Nov 3 2020 12:08 PM CST
We've had an industry insider whisper sweet nothings into our ear regarding the forthcoming release of AMD's Radeon 300 series, which will include the flagship "Fiji XT" Radeon R9 390X, which will reportedly arrive in two flavors, with very short supplies at launch thanks to HBM's low yields.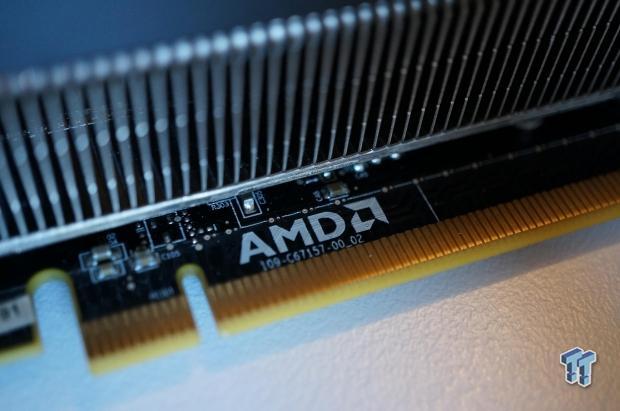 Our tipster has said that most of AMD's Radeon 300 series lineup will be filled with rebrands, with the Radeon 380X being a rebranded Radeon R9 290X. This isn't new information as we've previously reported that AMD's Radeon 300 series would be filled with rebrands, but this information is much newer and closer to the actual release than the previous rumors.
There will be a few VGA cards released with the new Fiji architecture, which should arrive as the Radeon R9 390X and R9 395X2. We could see the R9 390 being the Fiji, while the Fiji XT core will power the R9 390X.
Related Tags