Google's ambitious wireless service reportedly called 'Project Fi'
"Project Fi" the super-secret name of Google's ambitious wireless service across the United States.

Published Wed, Apr 15 2015 1:41 AM CDT
|
Updated Tue, Nov 3 2020 12:08 PM CST
Google wants to offer a wireless service to people in the United States, but it looks like their plans of unveiling this as a semi surprise have been popped.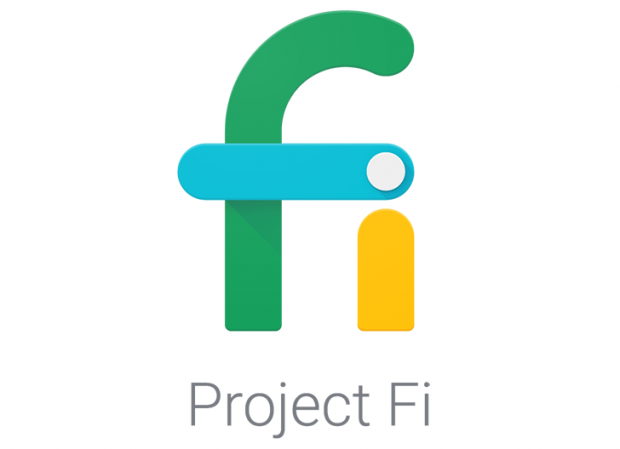 A recent look at the firmware image for the Nexus 6 has teased that there will soon be a service that offers consumers the option of paying for only what they use, with the future service provided with a logo, and a temporary name: Project Fi. Android Police noticed an app called "Tycho" that housed numerous clues to Project Fi, with the app looking to provide the option of activating the service, but giving consumers additional options, too.
These options include putting the account on hole, resuming it, or closing it down completely, without needing the consumer to call a customer care number. Project Fi users can also port their own number to the service, or they can use their number from a separate Google Voice system, too.
Project Fi should provide users with some much needed options like choosing how much data they want to use in the coming month, which unlike other carriers in the US, will refund your unused data at the end of the month and charge the same flat rate if you go over your expected usage. As for talk and text, we should expect Google to slap down a flat rate per month, but there will be "low rates" for international calls, as well as the option for paying extra fees for other add-ons.
Google's wireless service also looks like it will be offering users differing types of lines and account configurations, with a multi-plan service teased in the code. Something that will interest people like myself, is a data-only service, which won't include text and calls. This is perfect for someone who uses Facebook Messenger, Hangouts, WhatsApp and the countless other apps to stay in communication with friends and family, versus calling them.
There also seems to be the option of having multiple devices under a single account, as well as the option of making and receiving calls through another device, switched within the app itself.
Related Tags