There were 1,500 global data breaches in 2014, with the number rising almost 50 percent year-over-year, according to the Gemalto Breach Level Index (BLI) report. Of the 1 billion total compromised records, almost 800 million of them belong to US companies - a frightening figure that cybersecurity experts believe will rise.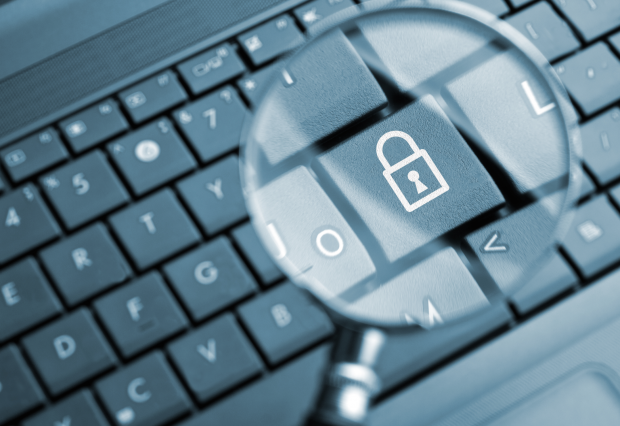 Companies remain unsure how to address these sometimes sophisticated cyberattacks, while consumers are frustrated that their personal information is seemingly up for grabs. Banks and credit card companies are becoming more proactive in identifying - and informing customers - of fraud, but it can still be a chaotic process.
"Not only are data breach numbers rising, but the breaches are becoming more severe," said Jason Hart, VP of cloud services, identity and data protection at Gemalto. "Identity theft could lead to the opening of new fraudulent credit accounts, creating false identities for criminal enterprises, or a host of other serious crimes. As data breaches become more personal, we're starting to see that the universe of risk exposure for the average person is expanding."