Colorful Technology shows off its new line up of GeForce GTX 960 cards
Colorful Technology unveils a slew of great-looking aftermarket NVIDIA GeForce GTX 960 video cards.

Published Thu, Jan 29 2015 7:37 PM CST
|
Updated Tue, Nov 3 2020 12:10 PM CST
Colorful Technology has announced its latest GeForce GTX 960 video cards, with some truly great models being shown off by NVIDIA's biggest AIB partner in China.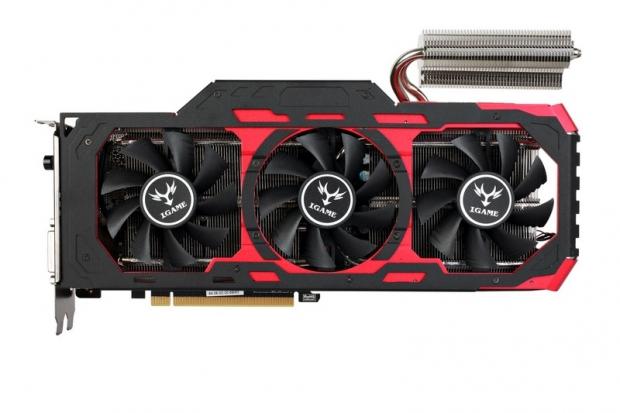 We have four different models being unveiled, with the Colorful GTX960 CH which is a reference like card for entry users. Moving on, we have the Colorful GTX960 i-Cafe for System Integrators, the iGame GTX960Ymir-U for general users and for enthusiasts we have the iGame GTX960 Ymir-X. Starting with the GTX960 i-Cafe which features a longer PCB than the reference design, but features the same clocks as the GTX960 CH. The iCafe version provides consumers with better stability and a longer lifespan thanks to its more efficient cooler and higher quality electronic components.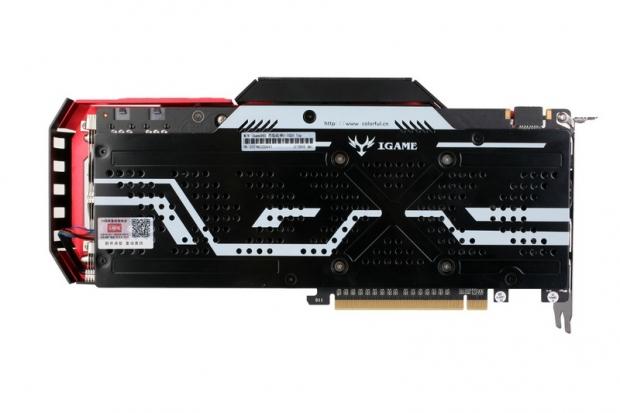 Moving on to the iGame GTX960 Ymir-U which is targeting gamers and general users, which will have two clock models. The first is a power efficiency model which will have clock speeds of 1127/7010MHz while in performance mode it will crank up to 1203/7010MHz. The iGame GTX960 Ymir is the performance model of the Colorful GTX960 series, with triple fans, a steel back panel, breathing light and a longer PCB. We have two clock speeds on this card, with the default efficient mode coming in at 1127/7010MHz while the performance model cranks things up to an insane 1405MHz.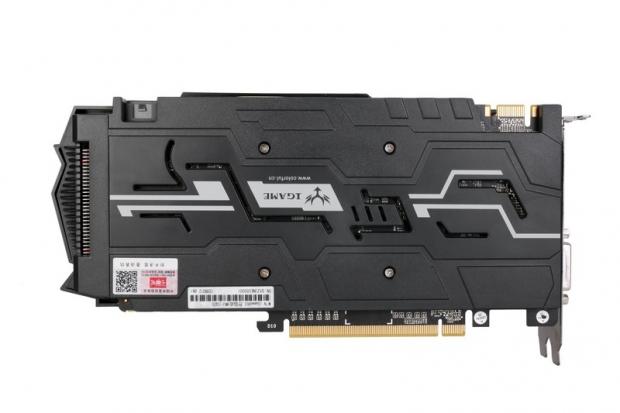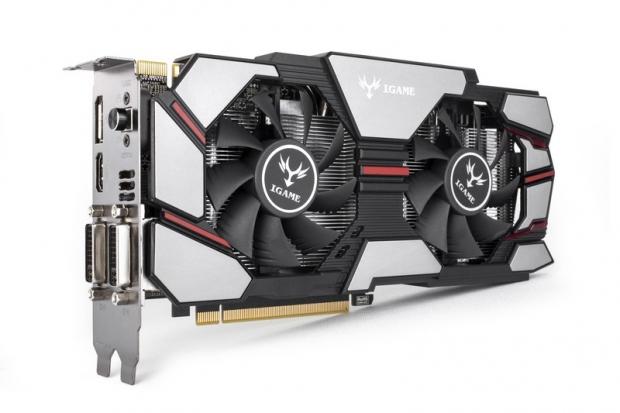 Colorful is concentrating on the Asian market, but it is also looking at channel cooperation in Europe and the United States. We should expect to see much more of Colorful in the future, as we've reached out to them to try and secure some samples to review.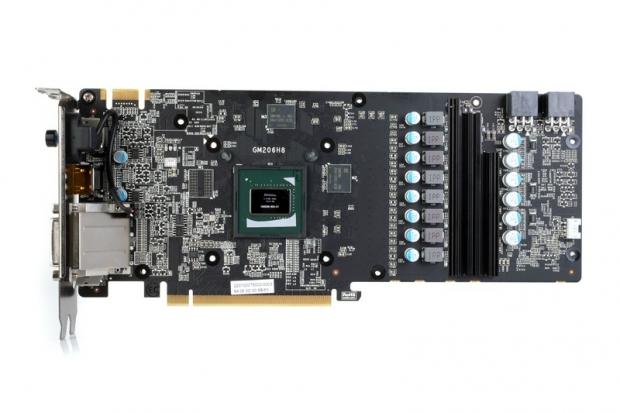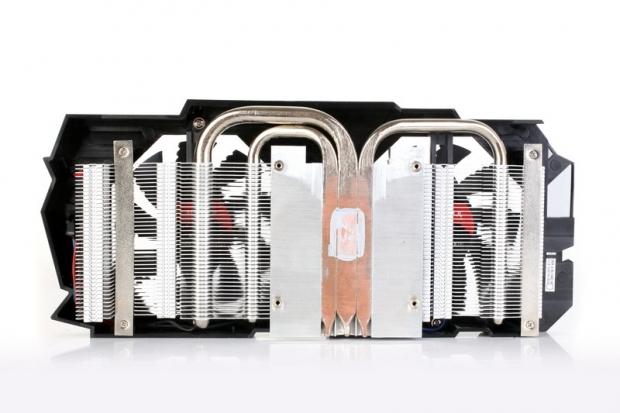 Related Tags