'Star Wars' Episodes I, II & III 3D versions see once-off presentation
But only if you can get to 'Star Wars' celebration in California.

Published Mon, Jan 5 2015 7:52 PM CST
|
Updated Tue, Nov 3 2020 12:11 PM CST
Back in 2010, Lucasfilm announced that the entire 'Star Wars' saga was being converted to 3D for theatrical re-release, but after the reasonably successful release of 'The Phantom Menace', Walt Disney put a halt to the plans in order to focus audience hunger on 'The Force Awakens'. Despite that, Lucasfilm and ILM continued the conversion efforts on both prequel sequels 'Attack of the Clones' and 'Revenge of the Sith' and shelved them for a later re-release.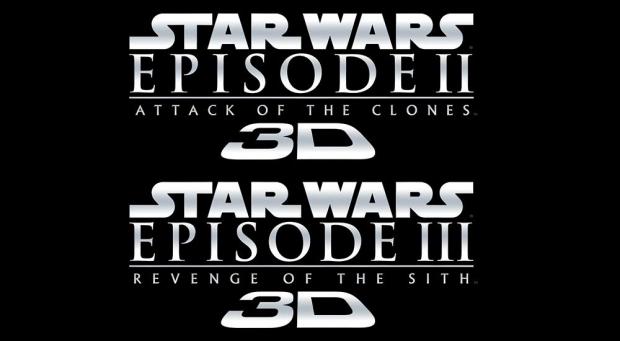 Now, the official 'Star Wars' site has announced that all three 3D films, along with 2D versions of the original trilogy will be presented at the next 'Star Wars' celebration in Anaheim, California in April this year.
Whilst Disney have not yet announced a wider theatrical or Blu-ray release, I'd be willing to bet these will come in advance of the release of 'The Force Awakens' in December.
Related Tags