Samsung TV's to play PlayStation games without a PlayStation console
Sony and Samsung are offering streaming PS3 games from Smart TV's without a console, debuting at CES 2015.
Published Wed, Dec 24 2014 10:47 AM CST
|
Updated Tue, Nov 3 2020 12:11 PM CST
The dawn of the new era of gaming is breaking on the horizon. The rise of cloud gaming has promised a future where all game rendering and processing is handled in a remote datacenter and merely streamed to the user. The new consoles have started a partial transition to this future of gaming, but it seems that the future is now. Samsung's newest 2015 TV's will feature an integrated app that will allow users to play games from the PlayStation Now service, but without a console.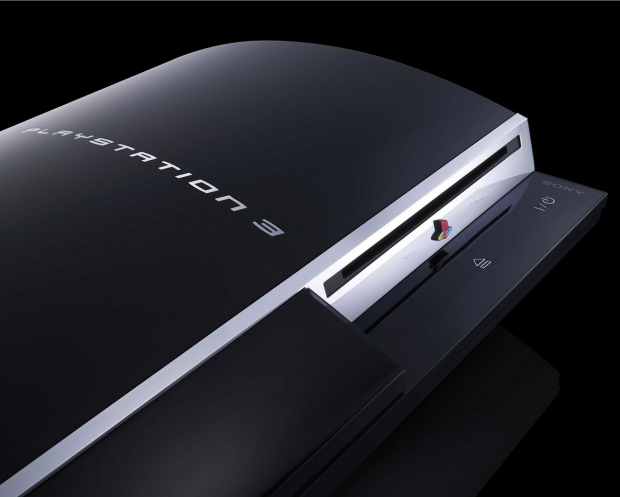 All the viewer needs is a DualShock controller and the app. An initial library of 200 PS3 games will be available. Integrating this service into smart TV's could foreshadow a world without consoles, but there are a few caveats. Streaming high-quality content always comes with bandwidth and latency concerns, making a solid internet connection a must. Any loss of internet will end the gaming session, but the game will be saved to the cloud.
It will be interesting to see how the systems operate when hundreds of thousands, and millions, begin to use these new TV's. The early games are notably from the PS3, and not the PS4. There are likely a few reasons. PS4 games require more computation and have better graphics, so it might not be feasible at this point to process all of the data for millions of users at a remote location, let alone provide the bandwidth to stream it with acceptable performance.
This could also be a litmus test for Sony. Simply offering PS4 games online would remove the need for consoles. Sony is still in the business of producing consoles, even if they make the lion's share of profit from licensing. Testing the new service with the PS3 will allow them to observe and analyze how the new service impacts overall console sales somewhat safely without risking their flagship product.
There are numerous pitfalls to cloud gaming, and chief among them are bandwidth and latency. Comcast has already stepped up to essentially blackmail Netflix into paying fees to assure service to their customers, and other ISPs are following suit. The massive increase in bandwidth required for millions to consume game streaming services will likely lead to another new source of ISP extortion. This could make cloud gaming economically unfeasible. Another issue will be the need for regional datacenters to handle the load. Games can't be streamed to Europe for the US, for instance, so this will also add more cost to offering the online gaming service.
Samsung hasn't commented on whether there will be a subscription fee to use the apps, but there will certainly have to be. Each user will be consuming a small slice of a server at a remote location, and those costs will add up quickly. In-game ads, even a ridiculous overload of them, likely can't offset the cost. It remains to be seen if this could also eventually have an impact on PC gaming.
The new TV's with PlayStation Now will be on display at CES 2015, and you can bet we'll be there to get early pics and the full story.
Related Tags