EA revenues drop 18%, increases its predictions for Q1 2015
EA's revenue dropped this quarter, but it expects bigger-than-expected results for Q1 2015.

Published Wed, Oct 29 2014 1:29 AM CDT
|
Updated Tue, Nov 3 2020 12:13 PM CST
EA has been in the news a fair bit in the last 24 hours, where we only just reported that Battlefield: Hardline has a release date of March 17, 2015 and we have a release window of Q4 2015 for DICE's Star Wars Battlefront. Now we're hearing about EA's financials for the quarter that finished on September 30.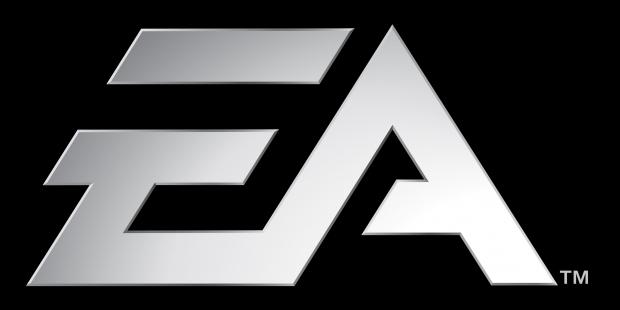 The company reported $990 million in net revenue for the three-month period, which is an 18.5% slide from the $1.21 billion in revenue it posted from its last quarter. When comparing it to the same quarter from last year however, it shows the company has a nice 42.4% year-over-year increase. Net income for the company has improved from the same time last year, posting $3 million in income versus the $273 million loss from last year.
Digital revenues slipped 5.2% from $536 million to $508 million for the quarter, but this is still a 12.9% increase year-over-year. EA is still hoping to make a massive $1 billion in digital add-on content this year, and looks to be on track to reach that big goal. The company has adjusted its expectations for the fiscal year, something that ends on March 31, 2015, too. It has added $75 million to its projections, for a total of $4.375 billion. For the next three months, EA expects a net revenue of $1.1 billion.
Related Tags