GeForce GTX 980 rumored to use 170W, but offer GTX 780 Ti performance
The latest rumor on the GeForce GTX 980 is that it offers 110% performance of the GTX 780 Ti, but uses just 170W of power.

Published Sun, Sep 7 2014 5:45 AM CDT
|
Updated Tue, Nov 3 2020 12:14 PM CST
Right on the back of our news on the sighting of ASUS and GIGABYTE branded GeForce GTX 980 and GTX 970 cards, WCCFTech is reporting that the GeForce GTX 980 will offer 10% more performance on the GTX 780 Ti, all with a 170W TDP - an incredible feat, if the rumors are true.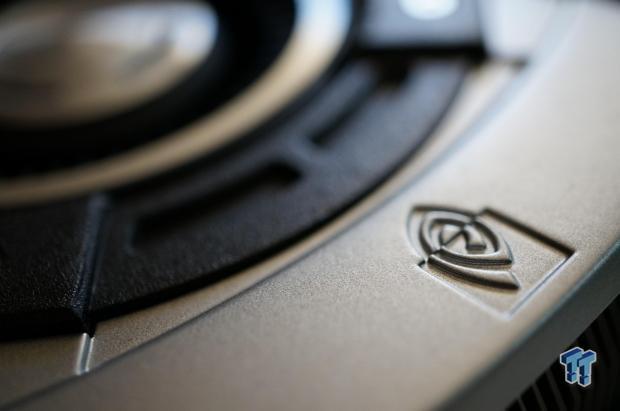 The rumor is coming from a post on the Chilhell forums, with some impressive 3DMark scores posted. The post mentions that the GTX 980 has 32 RPS and 128 TMUs, with its 256-bit bus and 4GB of RAM, with an model featuring 8GB of RAM to probably show up, too. The biggest thing here is that at stock clocks, the GTX 980 is 10% faster than the GTX 780 Ti, but with a TDP of just 170W compared to the TDP on the GTX 780 Ti which is still a modest 250W.
If this is true, under the same 28nm process NVIDIA have pulled off something quite incredible here, which might justify the skip over the GTX 800 series. With a TDP of 170W on the GTX 980, we have a 60% performance-per-watt increase on the same 28nm process over the GTX 780 Ti, which is something worth talking about. With a $499 price tag, this could be one heck of a GPU, something we should hear about very soon. With a reported press event this week, we could even hear about it in the coming days.
Related Tags