Home Depot breach leads to stolen customer payment information
Home Depot is the latest brick and mortar retailer to suffer a data breach, with customer debit and credit card information stolen.
Published Tue, Sep 2 2014 4:00 PM CDT
|
Updated Tue, Nov 3 2020 12:14 PM CST
Home Depot is now working with banks and law enforcement to investigate a data breach that led cybercriminals to steal customer payment information, including debit and credit card data. The Home Depot breach could have started in April or May, and reportedly affected a large number of customers. The data made its way to an underground forum and was called "American Sanctions," reportedly in response to further U.S. and European sanctions against Russia.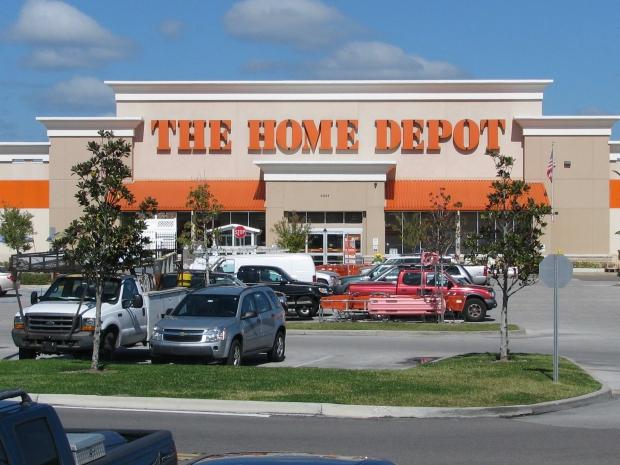 "Protecting our customers' information is something we take extremely seriously, and we are aggressively gathering facts at this point while working to protect customers," said Paula Drake, Home Depot spokesperson.
Consumers are urged to use cash or credit card payments in retail stores - debit card payments can be risky, forcing shoppers to closely track their bank statements. Hackers taking a political stance, trying to retaliate against the U.S. for further sanctions in a tense situation between Russia and the Ukraine, adds another layer of chaos to data breaches.
Related Tags