Lead R&D Graphics Engineer of Crytek leaves for id Software
Crytek loses its Lead R&D Graphics Engineer to id Software, where he'll work on Doom and the id Tech 6 game engine.

Published Mon, Jul 21 2014 1:32 AM CDT
|
Updated Tue, Nov 3 2020 12:15 PM CST
We have been reporting on the still on-going issues over at Crytek, but things just got worse for the developer of Crysis. Tiago Sousa, Crytek's Lead R&D Graphics Engineer has left the company, joining the ranks of id Software.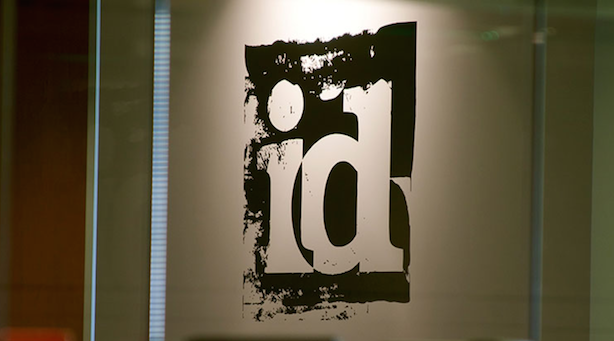 Sousa is now working as the Lead Rendering Programmer on the new reboot of Doom and the engine that powers it: id Tech 6 game engine. Sousa was with Crytek for 11 years, so this is quite the loss for Crytek. According to Sousa's LinkedIn profile, he has contributed to work on CryENGINE 3, as well as all three Crysis games, Ryse: Son of Rome for the Xbox One, Warface and "undisclosed multiplatform projects".
Considering most of Crytek's UK-based staff have stopped going to work, and the studio isn't paying its staff on time, this is troubling times. This isn't considering that the studio has already lost key staff such as the game director for Homefront: The Revolution leaving, as well as its Development Manager, Ben Harris.
Related Tags