Most of Crytek's UK staff have stopped going to work
Crytek troubles continue, with most of the UK staff no longer going to work.

Published Thu, Jul 3 2014 11:37 PM CDT
|
Updated Tue, Nov 3 2020 12:15 PM CST
It wasn't even a week ago that we reported that Crytek wasn't paying some of its staff on time, but now according to people familiar with the matter, Crytek's UK office has seen the majority of its employees stop coming into work.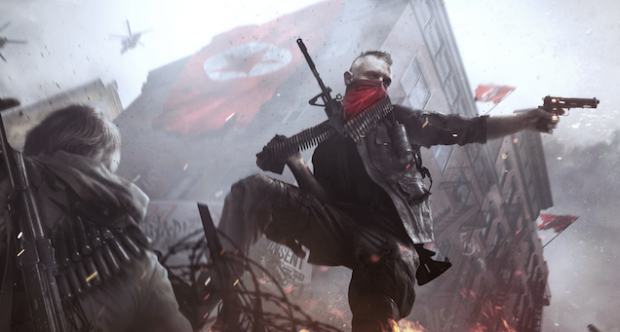 Kotaku's Jason Schreier has "spoken with four people connected to Crytek's UK studio" and according to those people "Crytek's UK staff have still not been paid the full amounts they are owed, and this week, according to two sources, the staff at Crytek's UK office handed in formal grievance letters and went home".
One person familiar with the studio has said that an estimated 100 people have left the company, but we don't know if these people have left permanently or not. The new rumors are that Deep Silver, the studio behind Dead Island, the Metro series, Saints Row IV and Homefront: The Revolution (which the Crytek UK studio is currently working on) will buy Crytek. One source said: "They have invested a lot in Homefront and will want to protect their investment". We should see some movement on this story in the coming weeks.
Related Tags