Nissan recalls 211 Leaf EVs due to weld defect, owners may get new car
Nissan recalls about 211 Leaf vehicles for weld defect so severe that owners of affected vehicles may get a new car.
Published Tue, May 20 2014 7:09 AM CDT
|
Updated Tue, Nov 3 2020 12:16 PM CST
Nissan has issued a recall on 211 Leaf EVs that has to do with a defect in a weld. The defect is so severe that in some cases Nissan may end up giving the owner of the recalled Leaf a new vehicle. Nissan says that some structural welds in the front section of the Leaf may not have been made to specifications.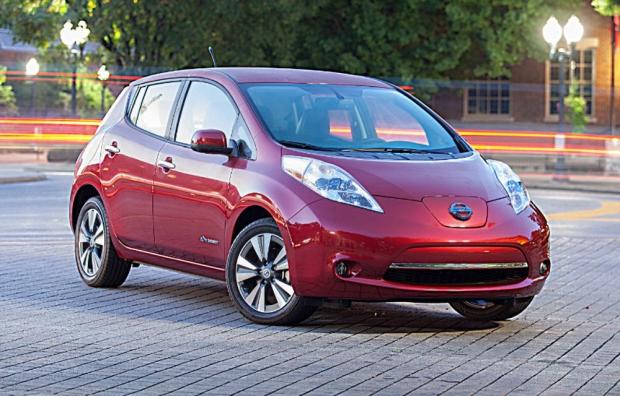 The bad welds could mean that the vehicle has reduced protection in an accident and violates safety standards for "electric shock protection." The defect in the Leafs was discovered in March during a quality inspection conducted at an assembly plant. Nissan says that the issue was due to an isolated process error that has been addressed.
The 211 Leaf vehicles covered in the recall will be inspected and if the vehicle is found to be missing welds the vehicle will be replaced with a new one at no cost. Nissan says that it is aware of no injuries or crashes related to the issue.
Related Tags