Avast survey finds 27 percent of users don't plan to leave XP
Security company Avast found that 27 percent of its Windows XP users don't have any immediate plans to leave behind the aging OS.
Published Wed, Apr 16 2014 6:18 AM CDT
|
Updated Tue, Nov 3 2020 12:17 PM CST
More than one-quarter of Avast's current Microsoft Windows XP customers don't plan to leave behind the OS that is now no longer supported by Microsoft, according to a recent survey conducted by the security company.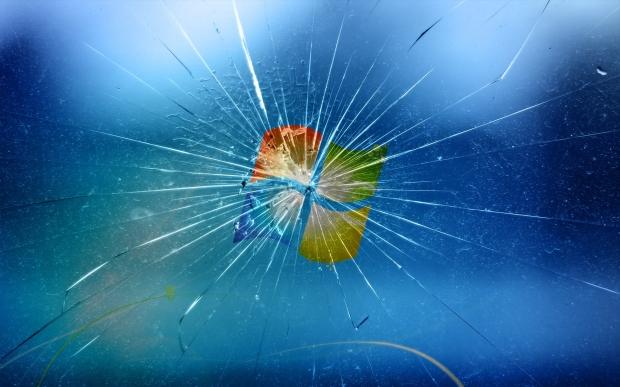 Prior to the end of support date on April 8, XP users were already under increased threat of cyberattacks, and that trend is only expected to continue.
"XP users were not planning on doing anything," said Ondrej Vlcek, Avast Chief Operating Officer, in a blog post. "As Avast users they are protecting themselves since we will continue to support Windows XP users for at least the next three years."
Microsoft previously asked for help to migrate users from XP to Windows 8, though many customers seem to prefer Windows 7 - and showed they weren't quite interested in leaving behind XP anyway.
Related Tags