Windows XP end of service looming, and security risks will continue
Microsoft officially pulls the plug on Windows XP next Tuesday, April 8, and many consumers and businesses will be left exposed to potential threats.
Published Wed, Apr 2 2014 3:38 PM CDT
|
Updated Tue, Nov 3 2020 12:17 PM CST
Just days away from the Microsoft Windows XP end of service, to take effect on Tuesday, April 8, there are still millions of users relying on the aging operating system.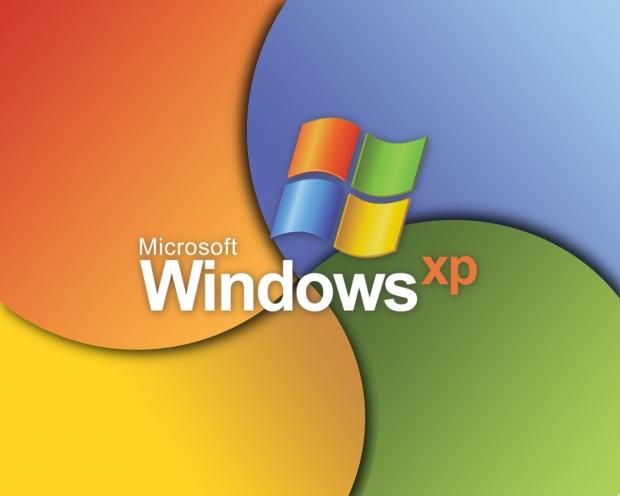 Between business computers and consumer PCs, XP market share is still 28 percent worldwide, amounting to about 300 million PCs - many of them including ATMs, electric and water, and similar critical infrastructure.
"[It's like] there's a big air bubble on the side of your tire and it's going to fail,"said Mark Bernardo, General Electric GM of automation software, when speaking to WSJ. "It's not a question of if, it's a question of when."
Microsoft and security vendors have repeatedly warned current XP users they will face significant security threats after the April 8 deadline.
Windows XP remains the most popular OS Microsoft has released, despite being 12 years old - poor reception due to Windows Vista and Windows 8 certainly didn't help - though Microsoft wants to move users towards 8/8.1.
Related Tags