Land Rover Invisible Bonnet concept creates a see through car
Land Rover Invisible Bonnet tech lets you see right through the hood of the car and get a look at what's going on underneath the car.
Published Wed, Apr 9 2014 11:18 AM CDT
|
Updated Tue, Nov 3 2020 12:17 PM CST
Land Rover is showing off one of the coolest concept technologies I've seen in a car recently. The tech is called invisible bonnet, bonnet being a hood for those of us in the US. The tech uses a camera in the front of the Land Rover that shoots data to some sort of HUD inside the car.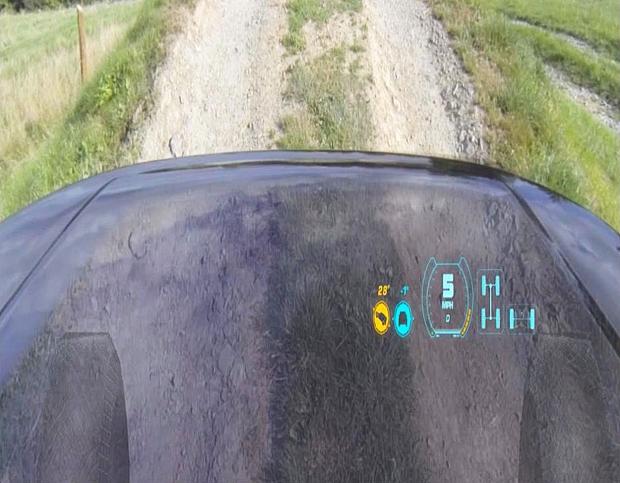 The result is what appears to be an invisible hood that allows the driver to see through the car to get a look at what is under the vehicle. This could be a great feature to keep Land Rover drivers from getting stuck when off-roading. If you have ever driven off road, you know just because an obstacle makes it past the bumper doesn't mean it will make it past all the hardware under the car.
[img]41[/img]
Land Rover will be showing the new invisible bonnet tech off at the New York International Motors Show. The tech is pure concept right now and there is no word of it coming to a production vehicle. In addition to seeing the surface under the car, the tech will also show the driver the position of the wheels and their angle.
"As our vehicles become more capable and autonomous off-road, we will ensure the driver has the confidence to allow the car to continue to progress, over any terrain. We are developing new technologies including the Transparent Bonnet to give drivers an augmented view of reality to help them tackle anything from the toughest off-road route to the tight confines of an urban car park."
Related Tags