Tesla Motors to launch driverless car before 2017
Tesla Motors to release autonomous cars within the next 3 or so years.

Published Thu, Nov 21 2013 4:29 AM CST
|
Updated Tue, Nov 3 2020 12:20 PM CST
Tesla Motors' founder and CEO, Elon Musk, believes that his company will be able to produce autonomous, self-driving cars within 3 years. This is not speculation, this is something that he has said is currently in development.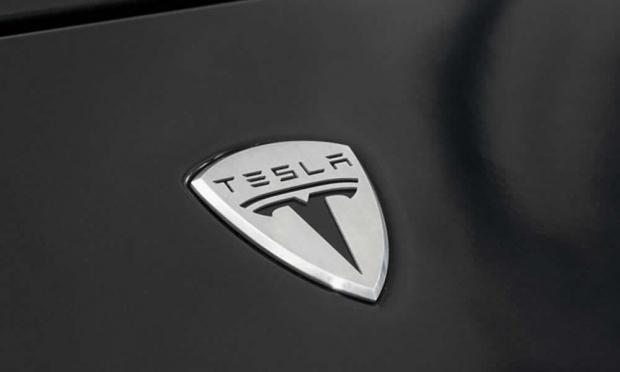 Musk, when talking to the Financial Times, said: "We should be able to do 90 per cent of miles driven within three years. My opinion is it's a bridge too far to go to fully autonomous cars. It's incredibly hard to get the last few per cent." If Tesla Motors can do this, they will beat Volvo and Google to the self-driving car punch, with the Mountain View-based search giant finding it hard to secure a partner for its driverless technology.
Tesla will be offering a vehicle that would allow drivers to flick an "auto-pilot" switch, which would let the car drive itself. I think that this is a great idea, and it would stop a lot of the unnecessary deaths on roads around the world. I'm sure we would see breathalyzers installed, so you could drive to the pub, or to a friends place, enjoy your drinks, and be driven home in complete safety. The taxi industry on the other hand? Well, Johnny Cab's seemed to be popular in Total Recall...
Related Tags