Amidst a massive security breach, Canonical today unveiled plans to build a ultra high-end smartphone that would run both its own Ubuntu Mobile OS as well as the latest version of Android. Unfortunately manufacturing a smartphone in any quantity is quite the financial undertaking and not one that Canonical appears to be fully ready to tackle itself. The company has turned to the crowdfunding website Indiegogo to offer its supporters an easy way to preorder their phone.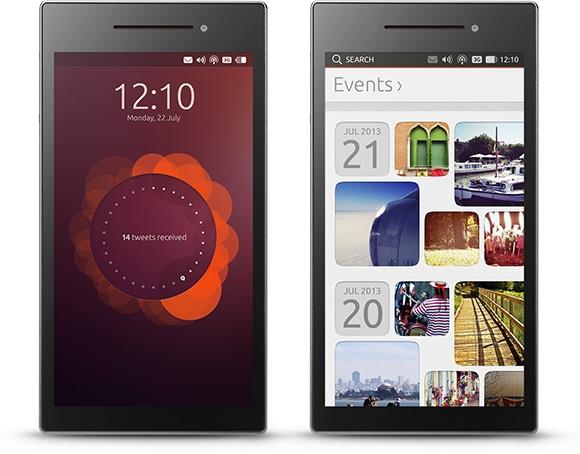 So how much does it cost to produce 40,000 units of a new smartphone? Apparently $32 million will just about do the job. The company launched its Indiegogo campaign today, and will run for the next 30 days. Supporters can land an Unbuntu Edge of their own for $600 today only and tomorrow the cost of entry will rise to $830. There are also 50 "One of a Kind" numbered edition Ubuntu Edge phones being offered but they will cost you $10,000 a pop.
Additionally, an enterprise bundle of 100 phones is being offered for the low price of $80,000. Those who funded this level will receive additional access to best-practice workshops as well as 30 days of online support to help IT managers integrate Ubuntu for Android into the workplace. Also for those who wish you just donate a little to the project there is a $20 funding option which will land you your name on the founders page.