The entire world is talking about the upcoming PlayStation 4 and Xbox One at the moment, and rightfully so. It has been many years since we have had a console hardware refresh. Unfortunately some of those involved with the new console seem to have slipped into some sort of false reality.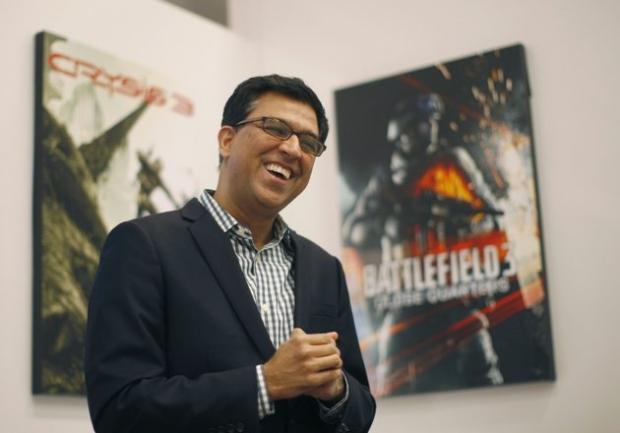 In a comment on LinkedIn, Electronic Art's Vice President and CTO Rajat Teneja said that Xbox One and PlayStation 4 are "a generation ahead of the highest end PC on the market." He went on to say "The compute capabilities of these platforms and the data transfer speeds we can now bank on, essentially removes any notion of rationing of systems resources for our game engines. Our benchmarks on just the video and audio performance are 8-10 times superior to the current gen. gaming pc systems."
I am going to speculate that Mr. Teneja was speaking about the semi-custom AMD APU that is running in both systems, and that part of his rationing is based on both chips having Unified Memory Access.
Call me biased if you want, but if he seriously thinks that graphics performance is better on an APU based system compared a PC running an 8-core CPU, 32GB of RAM and NVIDIA GeForce GTX TITAN, then it may be time for EA to seek out a new Chief Technology Officer.