Survey says that only 1 out of 10 Americans would wear Google Glass
Survey finds most Americans wouldn't wear Google Glass.
Published Wed, May 15 2013 9:03 PM CDT
|
Updated Tue, Nov 3 2020 12:23 PM CST
Google is going to have a fight on its hands to make Glass a popular product. According to a survey conducted by BiTE interactive of 1,000 US adults, 45 percent of respondents said they wouldn't wear the glasses due to their aesthetics or because they thought the device would be irritating.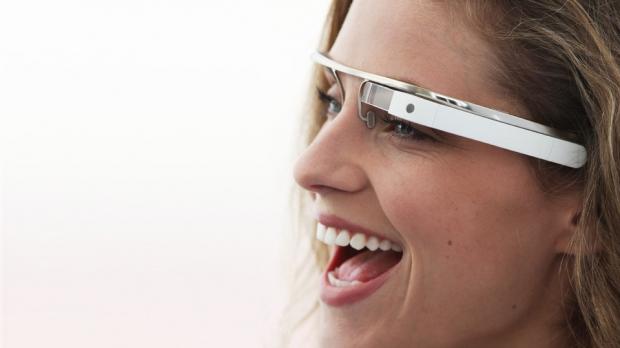 44 percent of those who responded saying they would wear Glass said they are most interested in the camera capabilities. 44 percent said they would wear it to take pictures, 37 percent said they'd wear Glass to take video, and a total of 39 percent said they'd want to be able to make calls with the device.
Joseph Farrell, EVP of operations at BiTE interactive:
Google Glass represents a profound social barrier for the average consumer.At best, they see a Glass user as someone who prioritizes information access over a personal connection with others. At worst, they fear social sleights of hand: researching topics, recording video or Googling a person in mid-conversation. Overall, what Glass offers is combination of high social rejection with features the average person simply doesn't value over their current smartphone.
So now my question to you: Would you wear Google Glass? If not, what would it take you to wear it. If so, why?
Related Tags