We've been hearing a lot about the upcoming NVIDIA GeForce GTX 780 and GTX 770. Just within the past day, we posted about a CPU-Z validation that listed the GTX 780 as the card being used. So we have a feeling the card exists. And what do you know, pictures have leaked out!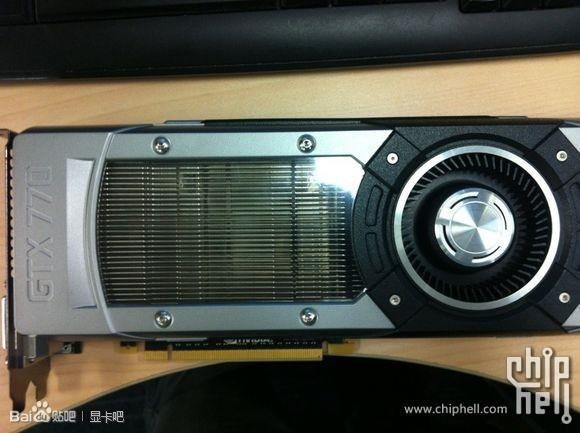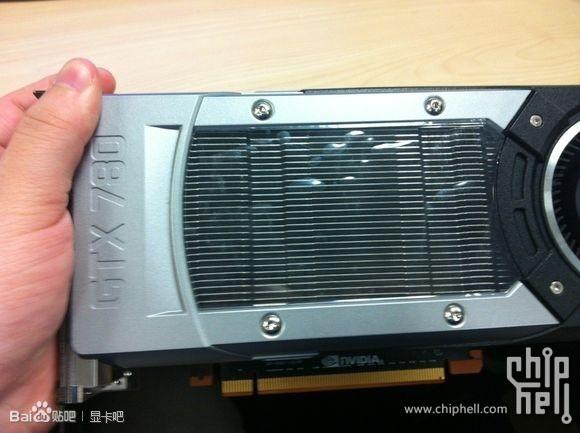 Take a look at what is purported to be the GTX 780 and GTX 770. These cards share similar styling to the recently released GTX Titan and the GTX 780 is said to be positioned just below the Titan. It relies on the same GK110 silicon as the Titan and will likely feature a similar PCB. The GTX 770, however, is based upon the GK104.
We still don't have full confidence that these are the cards, but there are some signs that point to a legitimate leak. For instance, differences near the PCIe interface suggest that the picture is not a fake. As with all rumors and leaks, take it with a grain of salt until official information is released.