Nokia to pay Microsoft $1 billion for Windows Phone license
Nokia will finally start having to pay Microsoft to use Windows Phone.
Published Fri, Jan 25 2013 4:01 PM CST
|
Updated Tue, Nov 3 2020 12:25 PM CST
Just how much does Microsoft charge for a Windows Phone license? If you're Nokia, it's around $1 billion. In Nokia's earnings report, it announced that Microsoft will be getting a $1 billion payment in royalties for using Windows Phone. Previously, Microsoft had paid Nokia "platform support payments," amounting to $250 million each quarter, and this amount always exceeded how much Nokia had to pay Microsoft.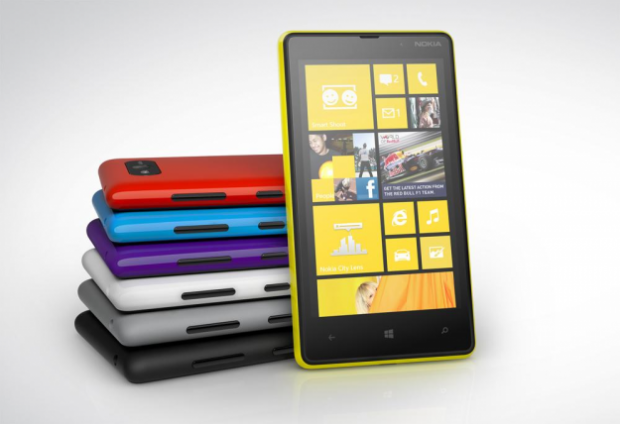 "To date the amount of platform support payments received by Nokia has exceeded the amount of minimum royalty commitment payments to Microsoft," Nokia wrote in its earnings report. "Thus for the remainder of the life of the agreement the total amount of the minimum software royalty commitment payments are expected to exceed the total amount of the platform support payments."
This should indicate that Nokia will be shipping more Windows Phone devices, likely through its popular and flagship line of Lumias. Nokia sold just 4.4 million Lumia devices in the last quarter of 2012, which is 4 times higher than it managed in 2011. Windows Phone continues to increase in popularity, which partially explains why Nokia can ship more devices.
Of course, iOS and Android continue to take the large portion of the market, but this piece of information at least shows that Microsoft and Nokia have a chance. IDC expects Windows Phone market share to increase to 11.4 percent by 2016. It currently sits at about 2.6 percent.
Related Tags