RumorTT: Cheaper Google Nexus 7 is coming.
$99 Nexus 7 tablet rumored. 500,000-600,000 expected to ship in first 3 months after release.
Published Thu, Dec 20 2012 12:41 PM CST
|
Updated Wed, Mar 10 2021 1:19 PM CST
The rumor mill likes to spit out whispers of cheaper Google Nexus 7 tablets every now and then. This time the word comes from a member of the supply chain. O-Film Tech, an Asia-based display component maker, has said that it has began shipping parts for the cheaper Google tablets.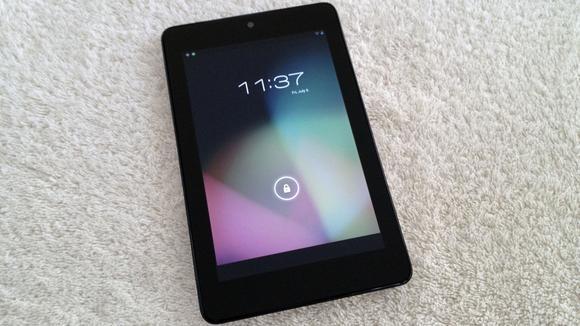 Glass-Glass Film, the companies touch screen technology is said to be featured on the cheaper Nexus 7's. This equates to lower production cost and a thinner device which could retail for $99, but not at first.
Speculation is for the tablet to retail initially somewhere in the $129 to $149 range. Rumors that 500,000-600,000 of these cheaper Nexus 7's could ship within the first 3 months are also being overheard. ASUS which manufacturers the Nexus 7 for google, is also rumored to be developing an afordable tablet as well which might make an appearance at CES.
Related Tags