We know that Amazon aren't just sitting on their hands over at Amazon HQ, and we've been teased that they were working on a larger Kindle Fire, but it looks like it cleared the FCC yesterday. The Digital Reader has a scoop from a friend of his, who tipped him to a bunch of FCC documents that were posted yesterday.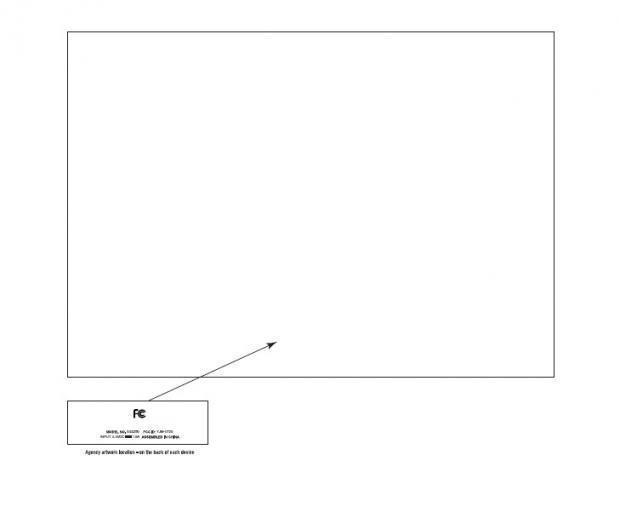 It doesn't show much, but the site reports "Like Amazon's past FCC submissions, this paperwork belongs to a new front company. This time around the company is Harpers LLC." Every time Amazon has thrown a new device through the FCC, they've used a new front company and then used a magic wand to make the paperwork disappear. Amazon have done this for every e-reader and tablet since the second iteration of the Kindle.
The Digital Reader has donned their detective hat and looked into Harpers LLC, looking at the address that leads back to a storefront rented by CSC Entity Services, with the man named on the paperwork as the President of Harpers, also works for CSC. Stephen Facciolo appears on LinkedIn as a service leader for CSC, which has led Nate (the reporter on The Digital Reader) to conclude that CSC is the legitimate front company that Amazon has hired to run a second front company so that the FCC paperwork trail doesn't lead back to them.
About the tablet itself, it should be a 9.7- or 10-inch tablet, and most likely sport a 4:3 ratio like the iPad. The new Fire should be launched sometime in the fall.