96% play mobile games in the house; 53% in bed
Mobile games aren't just for passing time at appointments anymore.
Published Thu, Mar 22 2012 3:28 PM CDT
|
Updated Tue, Nov 3 2020 12:29 PM CST
To me, the best part of mobile games is being able to play them on the run. But according to a new study, many people play mobile games when they are at home. The study surveyed around 15000 US consumers and found some pretty incredible numbers. 96 percent of respondents said they played mobile games at home at least once a day. The most common place to play them at home is in bed, where 53 percent of those at home play. 52 percent play for over an hour and a whopping 32 percent play for more than 3 hours a day.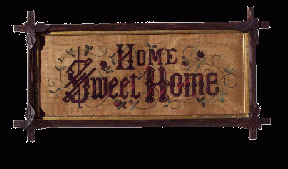 But mobile games aren't just played at home. The study revealed some other locations that have similarly high uses. 83 percent said they played mobile games while waiting for an appointment and 72 percent while commuting. 64 percent said they play while at work or with friends and 46 percent in class. Social games were most popular, with over 62 percent of people preferring them to other types. What this study reveals is that games that have a more in-depth time requirement can be developed, because many people play at least an hour a day at a stationary location.
Related Tags