Creative refreshes its ZEN line-up of portable media players
Implements X-Fi tech into 2.4-inch model.
Published
0 minutes & 54 seconds read time
Creative's ZEN line-up of products has just been refreshed with a couple new media players dubbed the ZEN X-Fi Syle and ZEN Style portable.
Both units are good for music and video playback on the go with capacities ranging from 8GB to 32GB.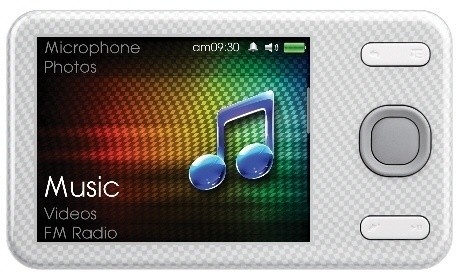 The ZEN X-Fi Style uses a 2.4-inch sized LCD with a resolution of 320x240. As well as giving audio and video playback functions, it has an FM radio feature, built-in speakers, USB connectivity, video output and battery life of up to 25 hours audio / 5 hours video playback. As the name denotes, it also sports Creative's X-Fi technology for improved audio quality. Dimensions of the unit are 83.6 x 48.7 x 11.7 mm with a weight of just 56 grams.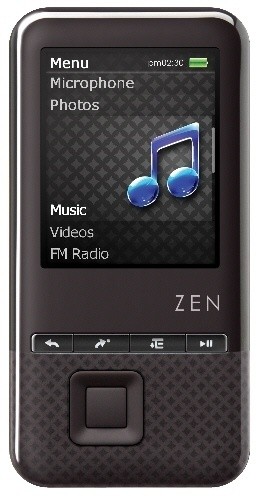 Shifting focus to the ZEN Style Portable series; the ZEN Style 100 and ZEN Style 300 can be purchased in capacities of 4, 8 and 16GB and features a 1.8-inch TFT displaying a resolution of 128x160. These units measure 79.5 x 40 x 13.6 mm and includes such features as an alarm clock, calendar, voice recorder and has a battery life of up to 32 hrs (audio). The difference between the ZEN Style 100 and 300 is that the 300 includes an FM radio feature and built-in speaker.
The fully decked out ZEN X-Fi Style can be purchased from €79.99 to €179.99, depending on what capacity you want, whilst the smaller Style 100 and Style 300 players range from €39.99 / €79.99 and €49.99 / €89.99 respectively.
Related Tags