TSMC still having 40nm issues
Opening the door for GlobalFoundries.
Published Jun 23, 2009 10:24 AM CDT
|
Updated Tue, Nov 3 2020 12:36 PM CST
1 minute & 4 seconds read time
In the not too distant past we have talked about TSMC's poor 40nm yields and how it affects nVidia, ATi and now GlobalFoundries. The issue is that the 40nm process from TSMC is simply as leaky as a Microsoft Beta test.
It is not doing well. This is not so much of a monetary issue for ATi, after all they only pay for complete and working chips. Sure the yields still hurt them but having limited supply but they are still only paying for the GPUs that work. nVidia, on the other had pays by the wafer so the poor yields affect them more directly. Not only do they have a supply issue but they also pay for GPUs that can't be sold.
This has opened the door for GlobalFoundries, they are moving to 32nm rapidly and will be able to grab some of TSMCs business despite TSMC leapfrogging everyone to 28nm.
Read more
here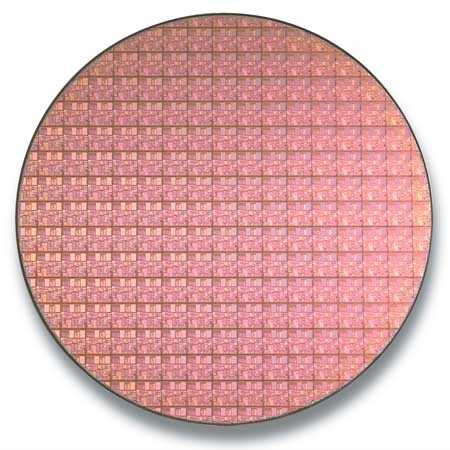 During Computex, execs from TSMC were trying to convince the partners and the public that they had issues with 40nm bulk process, but that the situation was resolved just prior to Computex and that everything is "fine". Hence the whole thing with the DirectX 11 silicon wafer handout between Rick Bergman of AMD and John Wei of TSMC fame.

However, the situation is still far from being rosy. German site ATI-Forum recently reported that the situation with yields still persists at TSMC, and that was enough for us to fire couple of people "in the know". The feedback we got back varied from "not at a production levels yet" to "still f****d up".
Related Tags