Unauthorized App Stores for the iPhone appear
Could cut into Apple's Profit.
Published Mar 6, 2009 12:20 PM CST
|
Updated Wed, Jul 27 2022 3:36 AM CDT
1 minute & 10 seconds read time
There might be a few more App Stores in town for the iPhone. According to a story by the Wall Street Journal there are a few developers that are looking to cash in on the Apps that Apple won't let in.
One of these, The Cydia Store, would require that your phone is jailborken before use. While another Rock Your Phone, would not require modification.
Apple has not commented on this as of yet but they appear to be trying to head some of this off. Last month they filed a paper with the US Copyright Office in an attempt to make
"Jailbreaking" Illegal
.
The App Store has been a great source of income for Apple as they receive a 30% commission on all sales. This has lead to an estimated $150 million in revenue in 2008.
Read more
here
.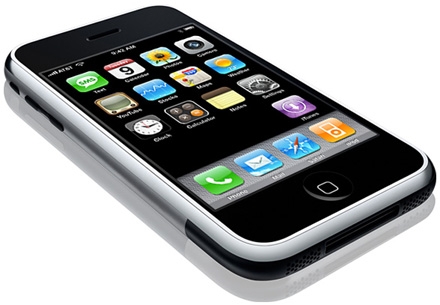 The upstart sites can carry software programs that Apple's official store won't, since the company tightly controls the kinds of applications it allows. Among the programs that Apple doesn't allow is a free one called Cycorder, which turns the iPhone into a camcorder. Another program, which costs $29, dubbed PdaNET lets people use their iPhones as laptop modems to connect to the Internet.

Jay Freeman, who created Cycorder and is behind the Cydia Store, says he decided to open the store so developers like himself have a way to make money from their efforts. Mr. Freeman, a 27-year-old computer science doctoral student in Santa Barbara, Calif., says he intends to charge developers no more than the commission Apple does for his site's billing services.

A big hurdle the Cydia Store and others face is that the applications they offer typically only work on iPhones that have been modified, or "jailbroken," to allow users to download unauthorized programs.
Related Tags