Apple Claims Jailbreaking Violates Copyright
Wants to maintain control over the iPhone.
Published
1 minute & 9 seconds read time
Apple has filed a motion with the US Copyright office claiming that the very act of Jailbreaking an iPhone is a violation of copyright and seeking a ruling under the Digital Millennium Copyright Act.
I am not at all surprised that this is happening in the US as it is one of the few places that Apple still has a very strong single carrier hold on the iPhone.
However the Electronic Frontier Foundation has filed a counter motion asking that Jailbreaking be given an exclusion saying it represents fair-usage to owners of the iPhone.
Apple's counter (and a pretty strong one) is that they current methods for jailbreaking involve making changes to the copyrighted bootloader and OS and those changes constitute the violation.
Apple has no plans to go after individual users at this time but are experimenting with software that only works if the Bootloader and OS are intact.
Read more
here
at CNet.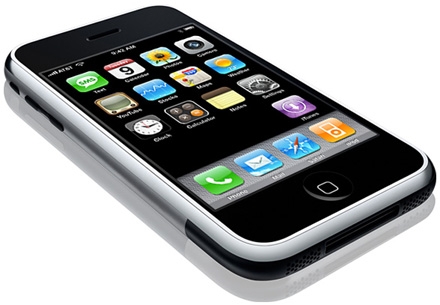 Current jailbreak techniques now in widespread use utilize unauthorized modifications to the copyrighted bootloader and OS, resulting in the infringement of the copyrights in those programs. For example, the current most popular jailbreaking software for the iPhone, PwnageTool (cited by the EFF in its submission) causes a modified bootloader and OS to be installed in the iPhone, resulting in the infringement of Apple's reproduction and derivative works rights.

The EFF's argument is that jailbreaking your iPhone is protected under fair-use doctrines, and that the Copyright Office should grant an exemption because "the culture of tinkering (or hacking, if you prefer) is an important part of our innovation economy." But Apple's response is that few users of jailbroken iPhones actually jailbroke it themselves; instead, they downloaded software created by other parties to make that happen.
Related Tags