Teen Arrested for suicide Threat
To WoW online Tech Support.
Published Tue, Jan 6 2009 7:51 AM CST
|
Updated Tue, Nov 3 2020 12:37 PM CST
I have never been an addictive game player. I like to game, I play when I want and if I don't I am ok with that. But I keep hearing more and more stories about kids becoming addicted to games and gaming.
My Fox Springfield (not the Simpson's Springfield the real one in Ohio) has a story about a 17 year old that actually used a threat of suicide to try and get his way with the World of Warcraft online tech support.
The Blizzard Tech Rep used the teen's IP address to find where he lived and contacted 911.
In the end the teen was arrested for what he tried to call "a joke "to try to get what [he] wanted."
Sad really,
Read more
here
.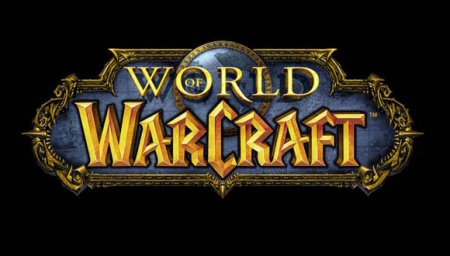 One Ohio teenager tried to go around the game's rules and was arrested for it.

The Middletown Journal reports that a 17-year old "Warcraft" player told a customer service representative for Blizzard Entertainment, the game's publisher, that he was suicidal and "the game [was] the only thing he [had] to live for" in an online chat. The Blizzard representative called 911, and police and medics were dispatched to the teen's house. The teen told the police that he was frustrated by the game and the threat had been a joke "to try to get what [he] wanted." The police were not amused, and charged the teen with a first-degree misdemeanor.

This is not the first incident of Blizzard responding to "Warcraft"-related suicide threats. In 2006, a banned player threatened to kill himself if his account was not reinstated and Blizzard sent him crisis center information before tracing his home address through his IP and having local police investigate.
Related Tags