Where did it all begin?
The cliché gaming stereotype of a basement-dwelling neckbeard is starting to diminish as more and more of the 'cool kids' and general population are considering themselves as a 'gamer'.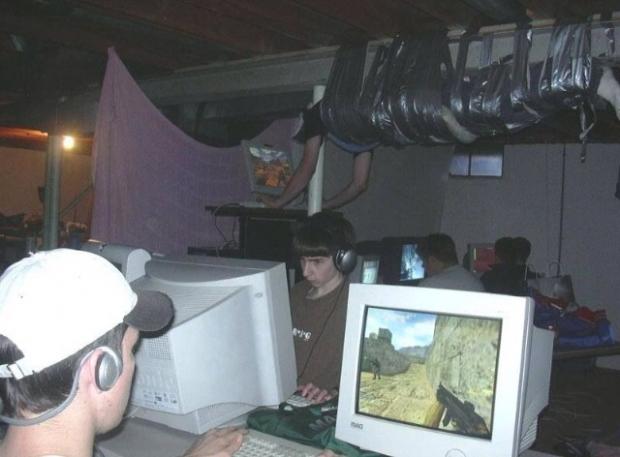 Some older gamers refer to these newcomers as 'filthy casuals', trying to uphold the respect and exclusivity they somehow feel for their gamer stereotype, however, more gamers isn't a bad thing - more money, more competition, more eSports, better developments and more come from it.
In this article, we'll crunch some numbers, point out a few interesting facts and talk about how the mainstream gamer movement is in full swing with a few specific examples in mind. The fourth article in the 'movement series', we've already covered the boycotters, the modders and the myriad of companies making gaming peripherals so far - so let's launch into it.
Crunch some numbers
Let's start of with the most boring or interesting part of the article, depending on what you prefer - the numbers.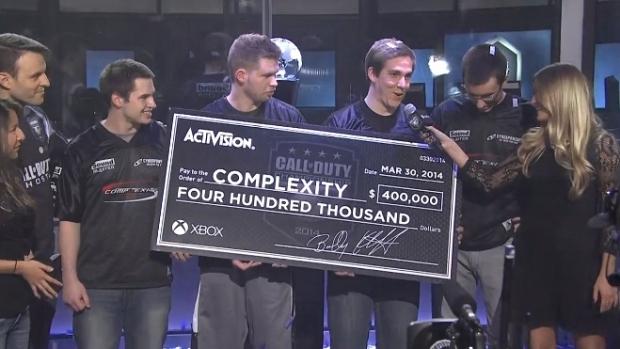 Looking at some of the statistics below, it's obvious that the gaming industry as a whole is on a massive rise. Just a quick Google search will return hundreds of thousands of positive results and we've picked out a few for you.
- Net Worth
Back in late 2014, Telegraph reported that the UK gaming industry was worth a massive 1.72 billion pounds ($2.63bn USD), seeing an annual growth of 22 percent between the years of 2011 and 2013. They also listed 1,902 games businesses total within the UK and 18 clients responsible for most of production it's obvious that the market is quite large.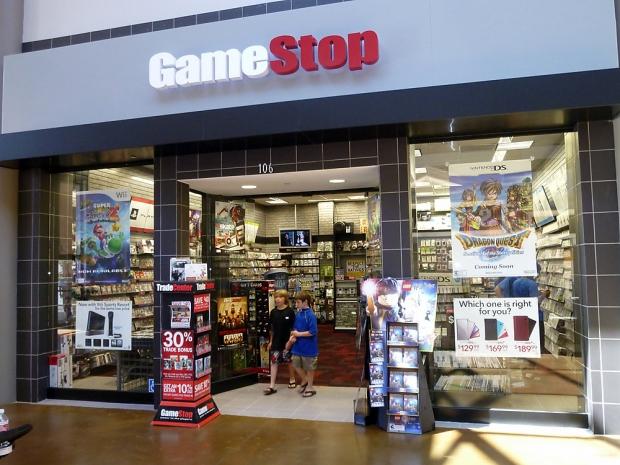 Taking it to more of a global scale, Forbes reported that the global gaming industry was worth a gigantic $67 billion back in 2012 with a projected worth of a phenomenal $82 billion by the year 2017.
- The players
Furthering on the purely money-based statistics is that of the gamers themselves. Back in 2013, Dean Takahashi from VentureBeat told us all that there were more than 1.2 billion gamers worldwide, being comprised of 700 million people playing online games.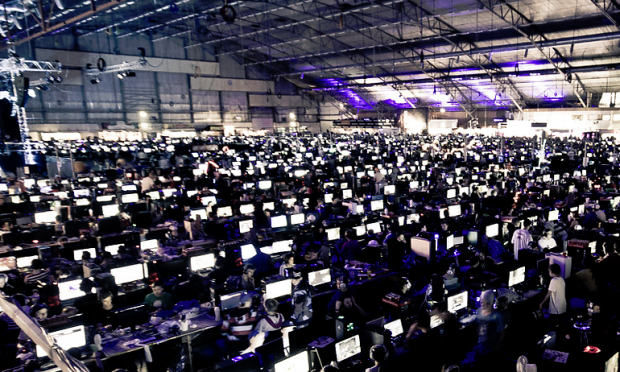 This is 44 percent of the global population which is something amazing considering all of the people that simply don't have access to any gaming devices or facilities of their own. Further statistics provided by Spil Games points out that 46 percent of gamers are female and 54 percent are men - expanding this, 47 percent of females aged 15 to 24 play games, whereas 54 percent of males do. Females take out the older age bracket however, with 41 percent of over 45 year olds playing compared with 37 percent of males.
The competitive side of things
With the rise of gaming as a whole comes the rise of eSports. It's already taken more seriously than 'traditional' sport in some areas (everyone usually uses South Korea as an example) and it's worth noting that there's some serious money to be made.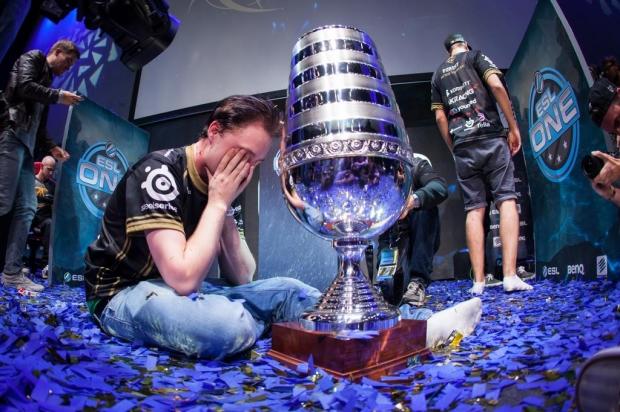 I've already written a myriad of articles and editorials featuring eSports numbers, growth, sponsorships and professional gamers, but this piece will be looking a little more at the numbers behind growth and why these youngsters with quick reflexes may make so much marketing coin when they're at the top.
- Stream viewership
Self-proclaimed biggest eSports company in the world ESL has released some interesting infographics over its time. A recent one is that of the Katowice world championship series, featuring $250,000 of prize money for Valve's CS:GO and $150,000 for Riot Games' League of Legends.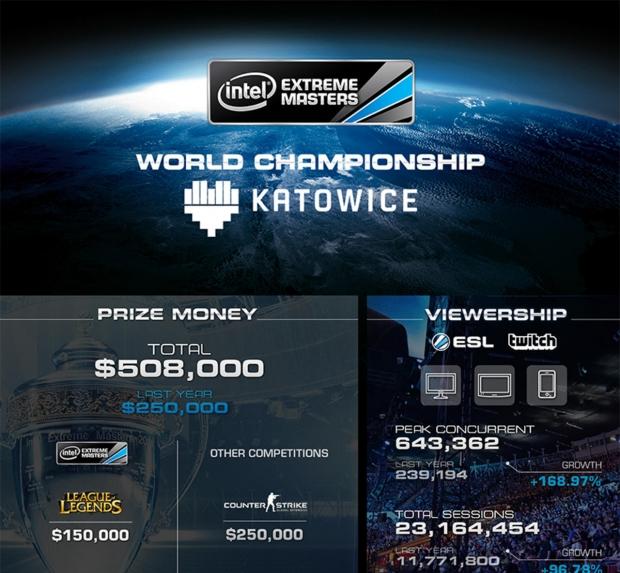 As seen above, 643,362 different people tuned in at once to these two streams - not including the thousands of screaming audience members. This number is thanks to the streaming platform Twitch TV, seeing gamers tune in over mobile, console, tablet or desktop methods. Not only is this number impressive, but as you can see, it's nigh on a 169% growth from previous events.
For a further-reaching insight, take a look at ESL's 2014 wrap up infographic here. Featuring 11 different events all over the globe, the San Jose event at SAP Centre in the US saw an impressive 4,000,000 total unique viewers.
- Prize money in events
A great introductory website to visit is that of eSports earnings. It's been quoted as not 100% accurate due to missing smaller competitions, but this website shows some incredible growth in eSports tournament earnings over decades of gaming performances.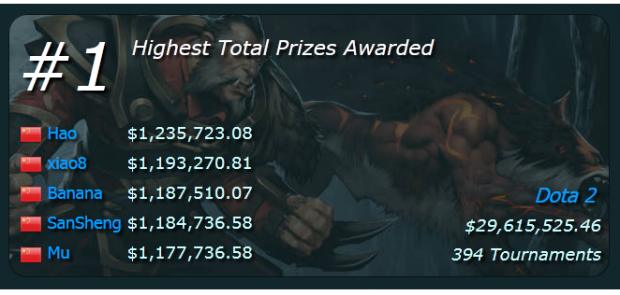 Sitting pretty at the top of the individual earnings is Zhihao 'Hao' Chen from China, boasting a total 1.2 million dollar income from tournaments alone - largely thanks to Valve's 10 million dollar 2014 tournament called 'The International'. As this website proudly displays at the top, over $129 million worth of prize money has been recorded here and as stated previously, this doesn't include everything.
Riot Games - League of Legends (LoL)
King of the ring is the Riot Games developed, League of Legends. This free-to-play game boasted 27 million people playing at least once per day and 67 million monthly back in January 2014 and reports from 2013 even claimed that this MOBA-style online game saw a minimum of 4,000,000 players logged in at any one time, globally.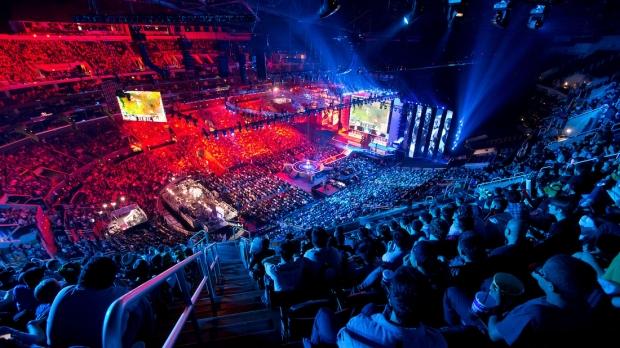 Comparing this to some of the biggest games that Steam has to offer, not only does Steam cap out at around 8.9 million players online at any one time, but games like Dota 2 seldom have hit one million concurrent and the second biggest title (CS:GO) is sitting more around 600,000.
Interested in the money side of things? VentureBeat reported on Dota 2 earning a cool $18m per month from various avenues like skin sales and trading, however, Riot Games came out and said that its League of Legends title alone churns that number every five days! Impressed yet?
The wrap-up
Now we haven't really covered the massive world of console titles or mobile games and these numbers are something that is argue against by most #PCMASTERRACE fanatics.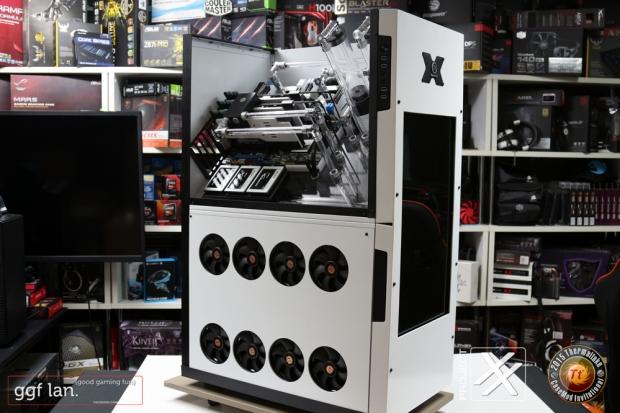 Who is a 'real gamer' or not is really up to you to decide, however, given the numbers above whether its a social FIFA gathering on the PlayStation 4, a quick Candy Crush Saga spree on your iPad or some training for a $10 million dollar eSports tournament on your $3,000 sponsored PC, gaming is growing at an alarming rate. Very soon we will see generations where people consider themselves a 'gamer' just as people consider themselves a human - quite real and regular.