Future of wearables unknown, but things are looking good
The wearables market is growing at a rapid pace, and while there is much work left to be done, the future appears to be great.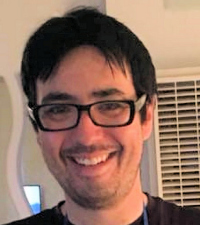 Published
3 minutes & 45 seconds read time
Wearable market future in the air, but looking good
In the short term, expect smartwatches and fitness trackers to capture most attention related to connected wearables. Connected wearables will reach an estimated 168 million units shipped by 2019, driven by smartwatches, smart glasses, fitness & activity trackers, people monitoring and medical devices.
The Apple Watch publicly launched in April, following months of hype and speculation from consumers and analysts. Even though the Apple Watch isn't the first smartwatch - or wearable product - it generated a tremendous amount of hype and speculation. The Apple Watch will have an estimated 40 percent smartwatch market share in 2015, and will peak at 48 percent in 2017, according to a Business Insider report.
"Short term impact is that most developers will focus on building apps for the Apple Watch first, and other platforms second," said Eddie Hold, VP of the Connected Intelligence unit at The NPD Group, in a statement to TweakTown. "This, of course, just helps drive the perception that the Apple platform drives innovation first, but it's really more about the fact that the Watch will have a larger base of users than any other single device shortly after its debut."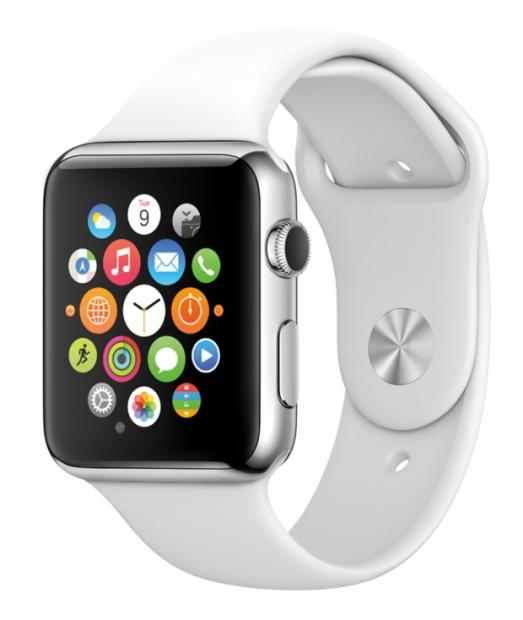 Looking ahead, compound annual growth rate for smartwatches will be above 40 percent until 2020, with smartwatches gaining most customer attention. A wider selection of wearable products will become available, but expect wrist-worn products to build momentum.
Fitness trackers served as the consumer market's first major wave of products, but many owners tend to abandon usage in less than one year. Despite a large amount of collected data, a lack of developed apps - and limited functionality - just don't do enough to keep owners' attention. Even though much attention has already shifted from activity trackers to smartwatches, the niche sector still has plenty of fight left.
"The activity tracker is far from dead, regardless of the buzz around the smartwatch. You can expect to see more functionality coming to these devices quickly as they attempt to defend against the smartwatch."
Not surprisingly, the consumer market has garnered the most attention, but connected devices could one day see widespread adoption in the workplace.
The use of smartwatches, for example, can allow workers and supervisors a streamlined process in which clipboards, manuals, and paper clutter is no longer necessary. In a manufacturing facility, using a smartwatch can give workers direct instructions without the need of a manual - and provide real-time updates to managers, so they have a better idea when a task will be completed.
Smartwatches have to give wearers the ability to glance at a small screen, receive brief messages, emails, text messages, and other updates. Unlike smartphones, in which many of us browse the Internet, send or read text messages, check in on social media, answer phone calls, and send emails, wearable devices have to offer us something different.
Future of Wearables
Smartwatches and other wearables will continue to drop in price, while hardware and apps mature - and there should be a little something for everyone. Sensors will become even more important moving forward, and will open the door to absolutely great hardware. In the workplace, sensors can track a worker's activity, including analyzing motions required to complete work tasks so productivity increases.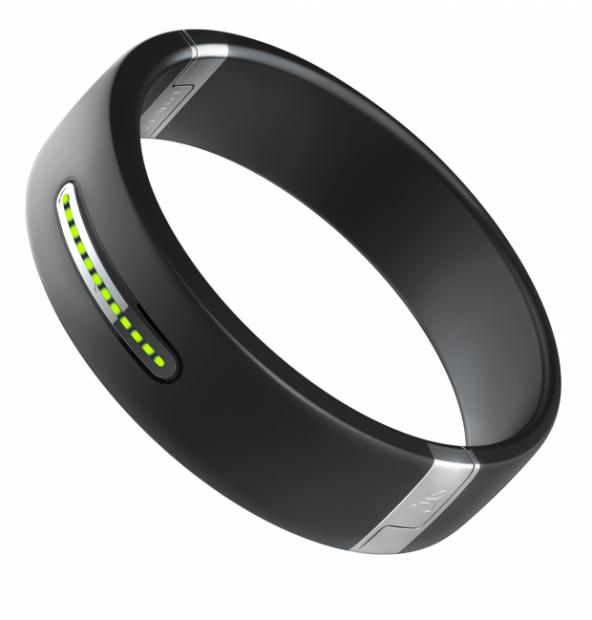 In the consumer market, sensors will evolve as wearables change, so there won't be a need for large, awkward products. Smart clothing that helps athletes track metrics could become a major selling point in the years to come, assuming prices drop.
"A little further out, but very relevant, is the concept of more distributed wearable tech - in sports clothing, back in the shoe again and so forth," Hold predicted. "There are early generations of this wearable tech out now, but it'll become far more advanced in the next 12 to 24 months... particularly relevant for the sports field again."
I think apps and collected data will be critical for a wearable market breakthrough, as each use case must provide an affordable, robust platform.
"The abundance of collected data from devices also means that services to a high extent will need to support APIs so that various services and devices can interact with each other and create even more value for the user," said Johan Svanberg, senior analyst at Berg Insight, in a statement to TweakTown earlier in 2015, "vendors need to combine them all in order to form new user habits and achieve sustained engagement and long-term growth in this market."
The hardware is clearly getting there, but information gathered by wearables must give wearers a relevant and easy-to-use format for them to understand data.
Final Thoughts
"In the long term, not much [will hold wearables back]," Svanberg noted. "Even though we rightfully can question the usefulness of many of today's wearables. Wearable technology and related services are enabled by the exploding smartphone adoption, cloud services, miniaturized hardware, sensor technology and low-power wireless connectivity."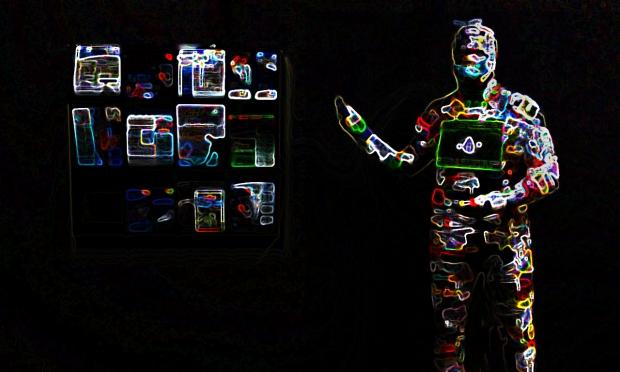 The wearables market is still maturing, with fitness trackers and smartwatches leading the way, but the future looks extremely bright. Expect to see more features, longer battery life, and robust apps for wearables, especially in the next few years. If not, there may not be a reason for you to pay attention to smartwatches and other devices.
I don't personally own any wearables at the moment, but pay close attention to the growing market. I skipped over fitness trackers because my GPS and heart rate monitor are enough - but smartwatches seem extremely appealing. Perhaps Santa will bring me a shiny smartwatch for Christmas this year? What will it take for you to purchase a wearable?
PRICING: You can find products similar to this one for sale below.

United States: Find other tech and computer products like this over at Amazon.com

United Kingdom: Find other tech and computer products like this over at Amazon.co.uk

Australia: Find other tech and computer products like this over at Amazon.com.au

Canada: Find other tech and computer products like this over at Amazon.ca

Deutschland: Finde andere Technik- und Computerprodukte wie dieses auf Amazon.de
We openly invite the companies who provide us with review samples / who are mentioned or discussed to express their opinion. If any company representative wishes to respond, we will publish the response here. Please contact us if you wish to respond.