What makes a game an eSports-worthy title?
Most publishers plaster the 'eSport' title over game releases in the hope to appeal to a new crowd, but what makes a game eSports worthy?
Published Feb 22, 2015 12:40 PM CST
|
Updated Tue, Nov 3 2020 6:59 PM CST
In the beginning
Back in my day...
There is currently millions of dollars in prize money being given away spanning multiple titles, countries, tournaments, platforms and events for eSports competitions each year. This is combined with hundreds of different professional gaming teams supporting thousands of full-time gamers in their quests for glory. All of this would be useless without one single thing - the games themselves.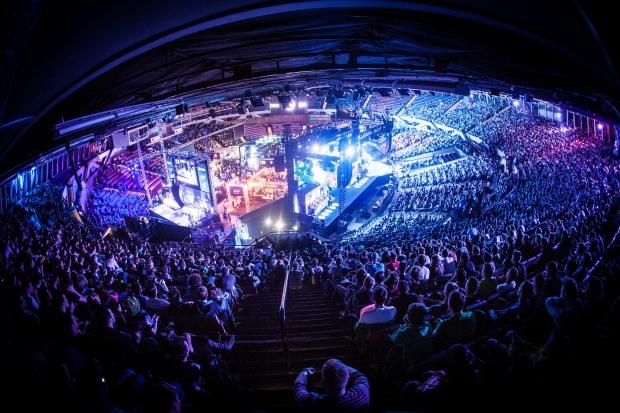 There's something to be said about the passion for eSports titles, it's often as heavy and in-depth as those crazy football fanatics you see on the news, however, there's one major fundamental difference between a gaming title as a sport and 'traditional sport'. Sure, football may have changed some rules over the years, but it's still fundamentally the same game. How much does each and every single game change throughout their releases? It's extremely unlikely that we will see a computer game last hundreds of years - this is both a good and a bad point.
In this article, I will touch on some of the more major points that a game developer must take into account when creating a game with eSports in mind, further linking these points back to current eSport title hits.
If you're sitting there wondering why your favorite game hasn't hit the big stage just yet, this article may be able to shed some light on the situation.
Some of the basic factors
Developer Support
Something that didn't really exist as recently as five years ago, developer support is arguably the number one factor in a game becoming a successful eSport title. This ranges from listening to feedback and advice from your community, to providing regular updates and bug fixes, alongside using some of your marketing budget to supplement competitions.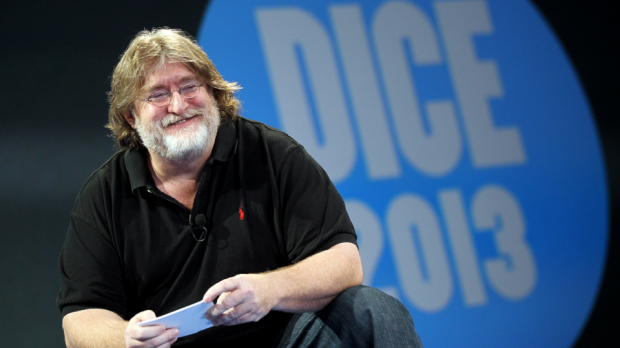 Later in the article, I will cover specific developers and how they do a great job of this task - but the basic inclusions I have listed above should be enough to get you thinking of some examples.
Some form of gaming team or player support
Whether it's the developers keeping in constant contact with pro-gaming teams for feedback, providing large-scale tournaments, or simply helping with exposure and marketing tasks, keeping track of and helping out your best students ensures that the game fans have something to look up to.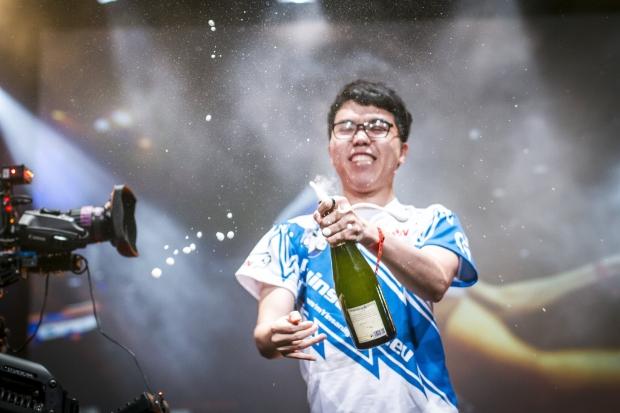 There's nothing that gets you wanting to play your game of choice more than watching your favourite players smash their way through a tournament and being thrown up on stage surrounded falling confetti and an over-sized trophy.
Every eSports fanatic needs heroes and someone to look up to - not only for stardom reasons, but to help the current metagame develop, and for players to become more skilled by learning from others.
A match-making system
This is a controversial inclusion when compared to the others. We've seen massive success in games like CS:GO since the inclusion of singular and team matchmaking, alongside other titles, like League of Legends, Dota 2 and StarCraft II including this feature for quite some time.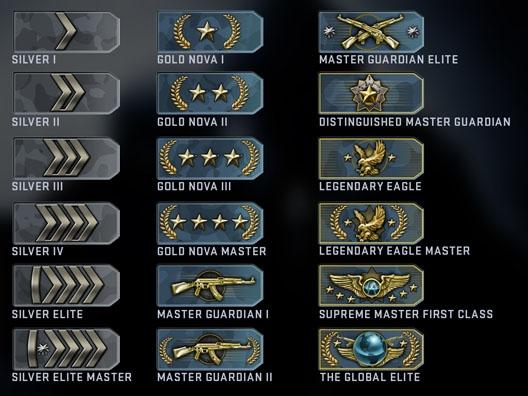 What's great about matchmaking is that it throws your general players directly into a competitive environment, without the ability for people to change or alter the game whatsoever. This means that the circumstances they are playing under directly mimics that of a professional tournament environment. The lack of choice doesn't seem to bother the casual players, whereas the competitive aspect allows those in training to further their knowledge against people of similar skill levels.
Think about Counter-Strike: Source, for example - with no matchmaking system available. In order to practise, you may need to use an external website to contact another competitive team (which means both teams need five players online and ready), or you could use a third-party PUG (pick up group) website (which often sees players troll other community members), or you can load into a 24/7 De_Dust2 public server with 30 other players and be spammed to death. Although a practise match against another team is the most optimal route, matchmaking is a good way for players to keep up their skills or to introduce newbies to the competitive environment to begin with.
The reason I call this a controversial inclusion is that many people do not believe matchmaking to be a necessity in an eSports title, however, I think it's extremely helpful.
A LAN mode
LAN is the topic of the decade - think about basically any large-scale multiplayer game today and how they require connections to the internet in one form or another.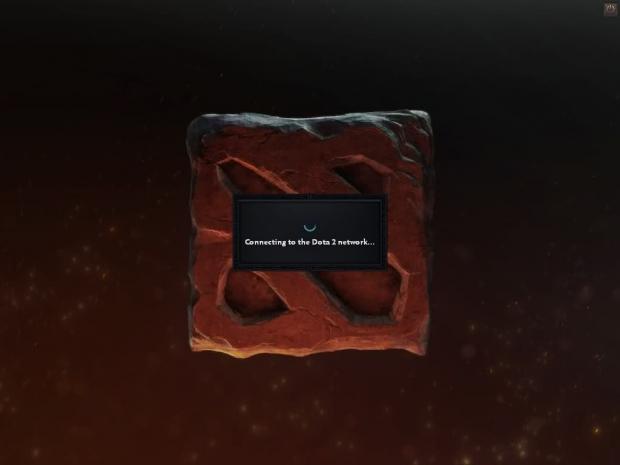 Even if the servers aren't hosted completely online, most games generally require you to at least log on to an online verification system like Battle.net or Steam in order to launch the game in the first place. Online-only games like League of Legends are still quite successful, usually you will find that they have special LAN clients that can be handled by trusted organisations or company staff only - meaning that large-scale events are saved from internet issues.
Thankfully for other games like CS:GO and Dota 2, these games require the internet to login (sometimes they don't even need that) and then LAN can be utilized for play - removing the all-too-common issue of internet drop-outs and DDoS attacks at gaming events.
A skill gap
Also, something that is extremely important, there is no point in running a competition unless your game has a skill ceiling high enough to accommodate this.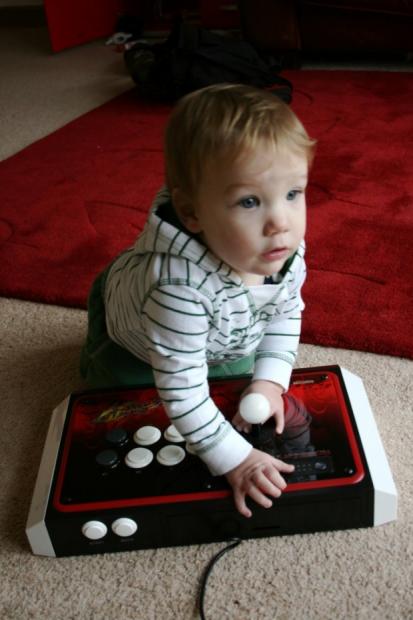 This is where a lot of the 'casual gamer' flak comes from in the PC Master Race crowd and through eSports elitist circles. A skill gap refers to certain tips, tricks, mechanics and abilities that ensure your game is hard to master - meaning that with a certain degree of training and analysis, one team is able to become a clear victor over another.
Imagine if you released a PC FPS title which contained auto-aiming and allowed the currently-losing team to run 5% faster than the winning. Sure, this might promote casual game-play and online fun, however it basically ruins the game from an eSports perspective. For a game to be tournament-ready, it needs to be hard to master - otherwise why bother putting in thousands of hours practising when some child can come along and beat you with no prior training?
Developer Support: the be all and end all, and a wrap-up too
A quick summary
Like I said previously, it wasn't always this way. In the past, Valve was really the only company keeping in touch with parts of their competitive scene, seeing Counter-Strike: Source and CS 1.6 updated frequently, alongside developer support of global competitions.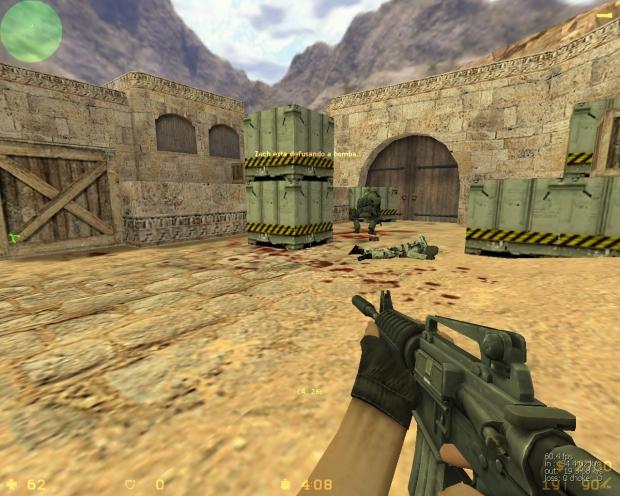 These days, it's a complete necessity. Below, I'll list a few different companies and how they spectacularly support their gaming titles - funnily enough, these are also the biggest PC eSports titles around the globe right now.
Counter-Strike: Global Offensive
Skins, skins, skins and matchmaking. Since the implementation of skins and matchmaking, CS:GO has seen a massive improvement in player numbers, fan base and competitions. Not only does CS:GO enable teams to make money through these skin inclusions, tournament providers can make their mint too.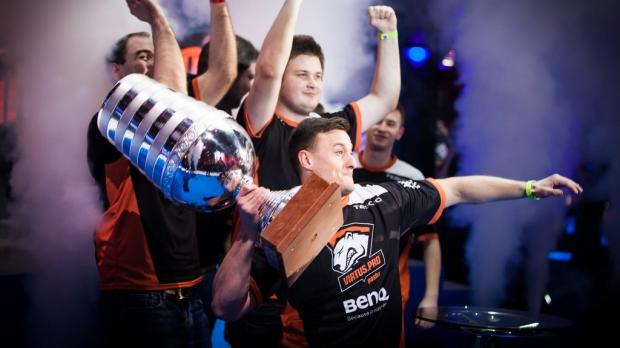 For big events, Valve will release different stickers of teams and tournament providers for customers to be able to place on their weaponry or on-sell, seeing the players and staff themselves see part of the profit made on this deal - alongside the fans themselves showing support for their favorite players.
Let's say your favorite team is Vox Eminor (Voxe) from Australia - when they're competing on the global stage, you're able to purchase keys to open sticker capsules that are given to you through purchase or by playing the game. The money generated from these Voxe sticker drops will be split between Valve's profit portion and the gaming teams themselves. It's said that if your gaming team makes it into a speciality 'legends' sticker pack, you can expect $400,000 to come your way.
We've also seen speciality skins introduced, with gaming teams like Fnatic releasing a series, alongside European tournament provider FACEIT funding a $40,000 tournament mostly with their range of weapon skins.
Defense of the Ancients 2
The granddad of "here, let me help you make money" and my favourite example of eSports support is that of Dota 2. They've trialled and implemented some extremely new ways of community support and mirrored parts of this into the CS:GO scene (which I've explained above).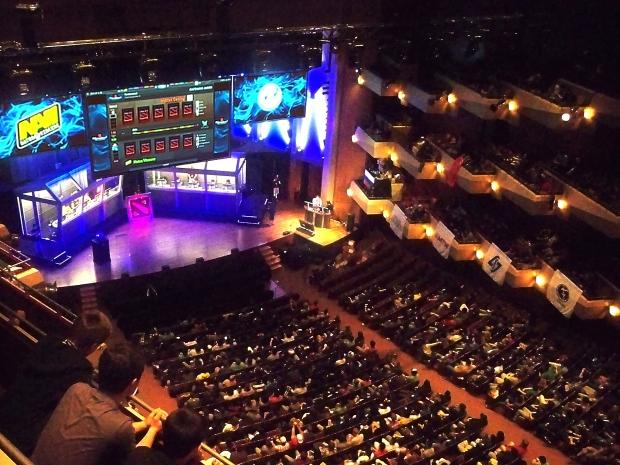 There's quite a lot that Dota 2 do for their community, so here's a quick list of a few inclusions:
Compendiums and The International

Tournament tickets

In-game shoutcasting

Team pennants
Each year, Valve host its massive Dota 2 tournament called 'The International', in which they chip in $1.6 million of their own money toward the prize pool (alongside running it, paying for all costs for flights and accommodation plus more). However, as of recent, they've let the community help them make it bigger.
Besides Valve still putting in the money for their 2014 event, they released an in-game compendium, allowing gamers to pay $19.99 in order to have access to a bunch of in-game items and special skins, with $2.50 of this going directly into the prize pool. This compendium meant that the prize pool was raised from the original $1.6 million to a massive $10,930,698.
Valve also support a few different things like Team Pennants, which when purchased for 99c will see 25c donated directly to the team management - alongside displaying exactly how many pennant owners are supporting their team when watching live in-game. Whilst spectating, Valve opened up an option for players to listen to commentators through the live match as well as through replays, allowing for the casters to gain some respect and fan base, alongside educating listeners.
As for the smaller guys, Valve allows tournament tickets and items to be made and developer-approved. This means that fans can purchase tickets for an event, allowing them to watch the action live in-game, receive a speciality item and also help contribute to the tournament prize pool. There are plenty more features, options and support that Valve offers to the Dota 2 community, teams and tournaments - the above is just a few of the biggest and most interesting.
League of Legends
League of Legends follows a more publicly-traditional style of support, as seen throughout many mainstream 'real-life' sporting circles.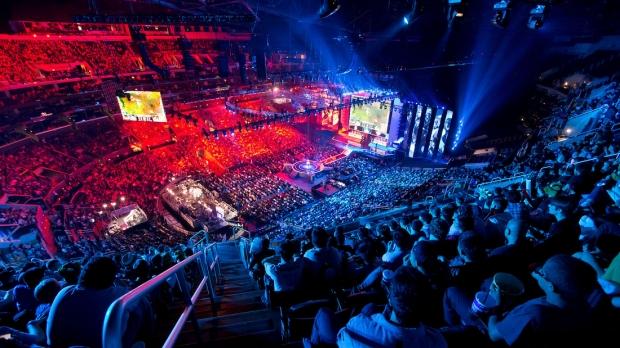 Their massive Championship Series (LCS) sees them basically 'own' the teams competing, meaning that not only does Riot offer them unparalleled management and marketing support, these teams and their managers are also offered a gaming salary and massive prize-pools for all events.
Riot prefers to do everything in-house. Rather than enabling tournaments to bring in a percentage-based revenue for the developer, they like to handle the projects, tournaments and skins themselves - meaning stellar production is completed each time. There's no saying which method is right or wrong when comparing this to Dota 2 - they're just both different. Both of these titles are extremely successful the casual and competitive scenes, so they must be both working fairly well!
Closing Thoughts
There's plenty more things that you can do to ensure the gaming title you love makes it in the eSports and competitive gaming world, however, I've just listed a few facts and examples that I believe makes a big difference.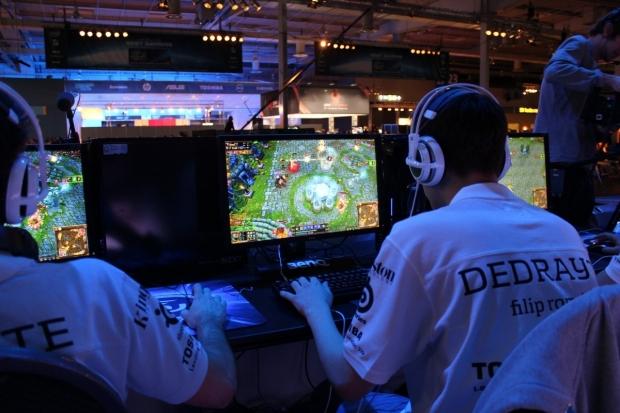 If you're looking for some stellar examples, the best thing to do is some research for yourself. Valve and Riot are two masterpiece examples that are often seen running or supporting hugely-successful gaming events that happen year-round, so jump on Twitch TV and check them out as they happen!
Hopefully this has given you at least a basic insight into why a game may be successful as an eSport title.
PRICING: You can find products similar to this one for sale below.

United States: Find other tech and computer products like this over at Amazon.com

United Kingdom: Find other tech and computer products like this over at Amazon.co.uk

Australia: Find other tech and computer products like this over at Amazon.com.au

Canada: Find other tech and computer products like this over at Amazon.ca

Deutschland: Finde andere Technik- und Computerprodukte wie dieses auf Amazon.de