Introduction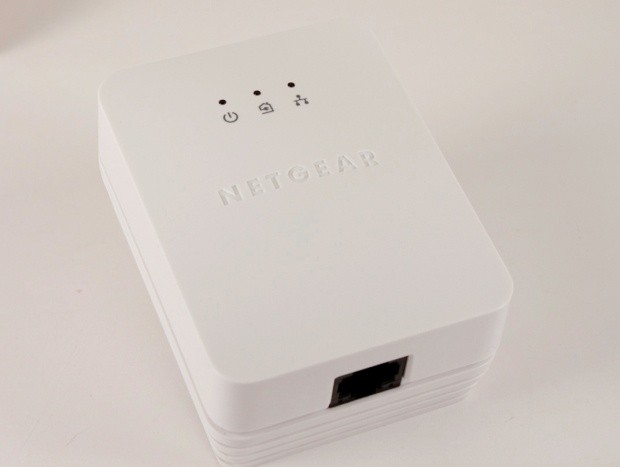 Anyone remember when a home network was a simple and primitive thing? How about the first wireless network? I can remember when all I wanted to do was get e-mail, print and browse the internet. Now we all need to stream movies, audio, share files (iTunes sharing anyone?) print, save to NAS devices and sometimes much more! Our home networks are getting as cluttered with traffic as a business one. In many ways they are even more cluttered.
So what do you do when you want to push data out to a far corner of your house? Or you want to stream that 1080p MKV file from your new Windows Home Server? You may think "Wireless to the rescue!" - But unfortunately wireless has a wide delta for performance. You can often watch your connection speed jump up and down during the day. This makes it unreliable for HD video streams and in many cases even 802.11n cannot cut it.
Of course, running Cat 5 cable all over your house is not something you want to consider either. Well, there is an answer! This is a Powerline adapter. With a pair of these you can push Ethernet data over your home power lines. The data is encrypted over the line and decrypted at the opposite end, so security is fairly good. Plus you get a consistent 100Mbps in full duplex (meaning 100 up / 100 down for a 200Mbps rating). This is about twice what you need to get good 1080p streaming. So with that in mind, let's dive in and look at NETGEAR's Powerline AV 200 Adapter Kit.
At $119 from Newegg.com
we want to see if this is a good deal for people that can't use wireless or want something a little more consistent for their HD video streaming.
The Box and What's Inside
Package and Contents
The NETGEAR box is not bad at all. You get a nice product shot with a small amount of information on what the product does and what the benefits are. I have to say, I am not impressed with the colors, though.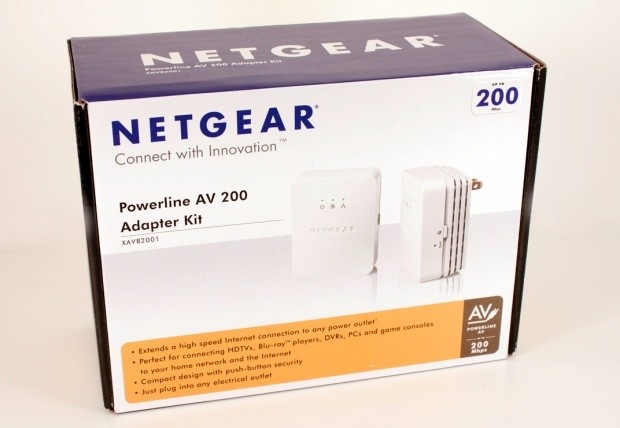 The back gives us a visual representation of where the XAVB2001 kit fits into your network and a side-by-side comparison with a lower-end product from NETGEAR.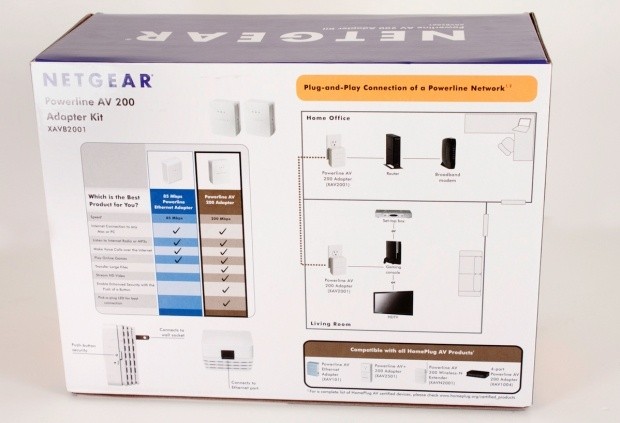 Inside the box is all the goodies. NETGEAR provides two of the Powerline adapters, two 6.5-foot (two meter) Cat 5 cables and a CD with the setup utility and documentation.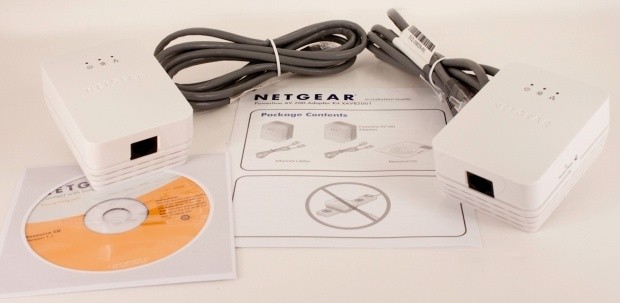 The XAVB2001
The NETGEAR XAVB2001 is a nice looking product. It is more bulky than other Powerline adapters we have played with. However, looking at the design, it looks like the extra bulk comes from additional ventilation around the bottom of the device.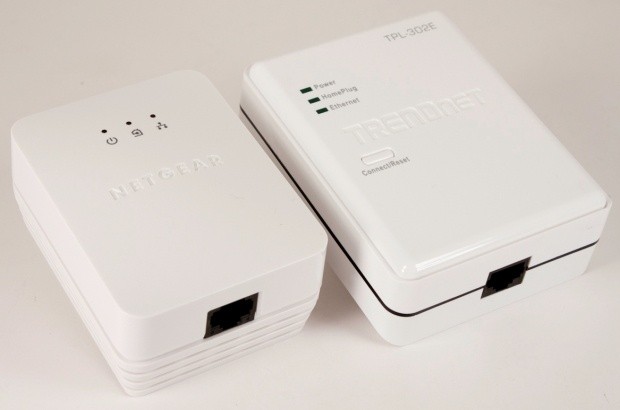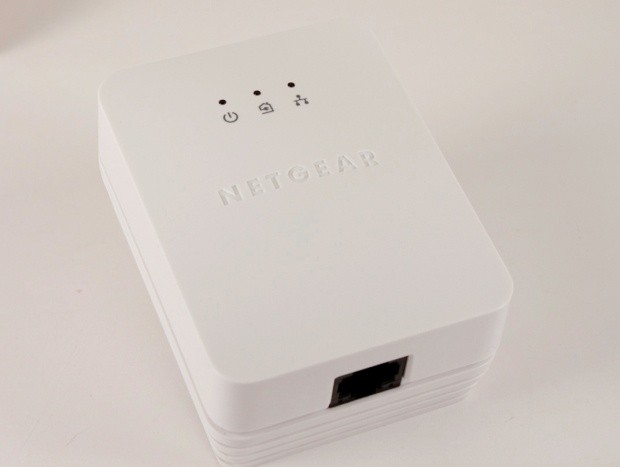 The front of the XAVB2001 has three LEDs. These indicate power to the device, a connection over internal powerlines and a full network connection indictor light.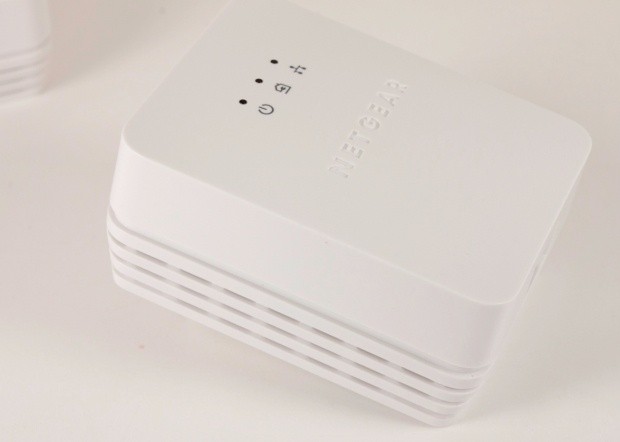 The back has the typical two pronged power connectors (for the US) and some important information. There is a password needed to attach this to your network. You should copy both down making sure you associate them with the MAC addresses on each.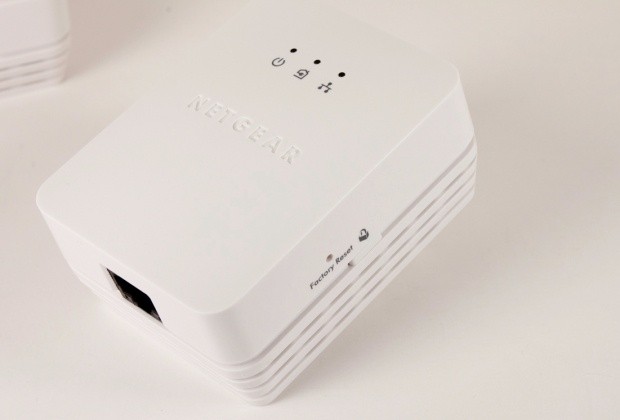 The bottom has a single RJ-45 port while the side has a reset button and an auto connection button. This button will seek out other adapters on the same Powerline network and setup the security between them automatically.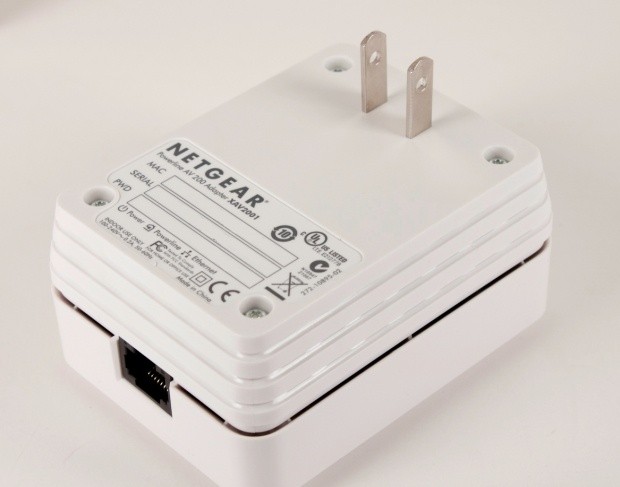 Setup
Setting up the NETGEAR Powerline kit is quick and easy. All you have to do is drop the CD-ROM into your system and click 'install utility'.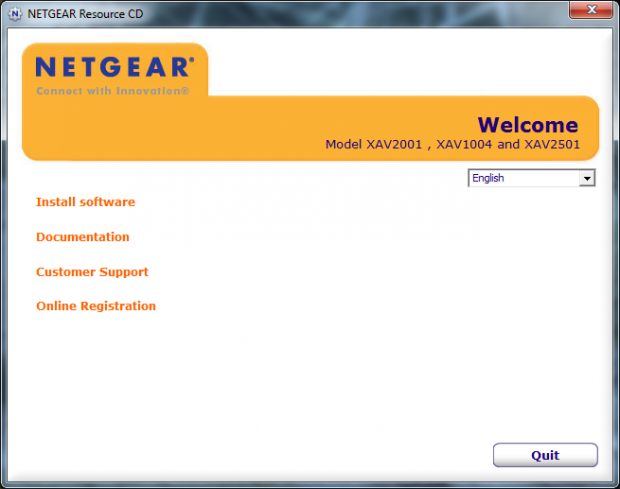 Here we see something very nice. The installer is looking for updates before it runs. This ensures that you are going to get the most current software possible. Nice touch NETGEAR.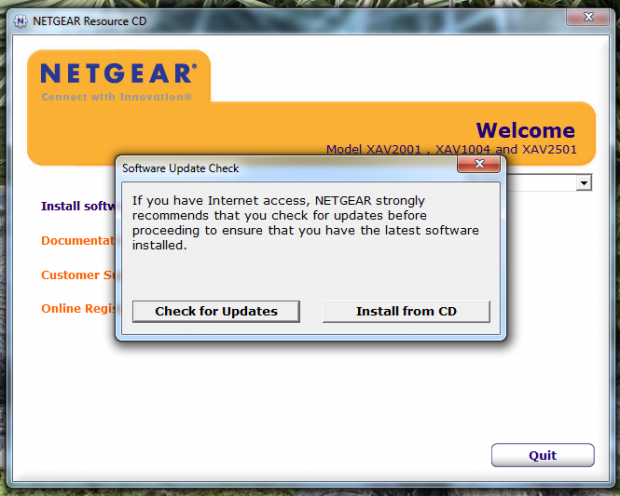 After that the installer is pretty simple to get through. Once the setup utility is installed you can get to work on connecting your Powerline network. Unfortunately there is a tiny little problem. On Windows 7 x64 the utility did not work at all, while on our Windows 2003 R2 VM things ran fine. This is not a failure of NETGEAR, but of the Powerline people. They have not updated the software to run on a 64-bit OS since they released it.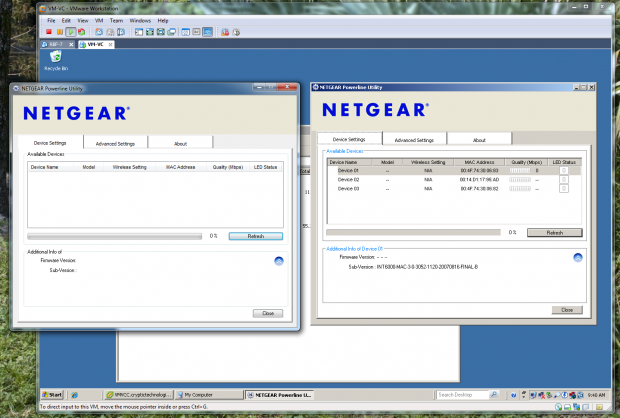 After we managed to get things working from the Windows 2003 server, it was a simple matter of putting in the passwords (remember, I told you to write them down...) and we have a good connection.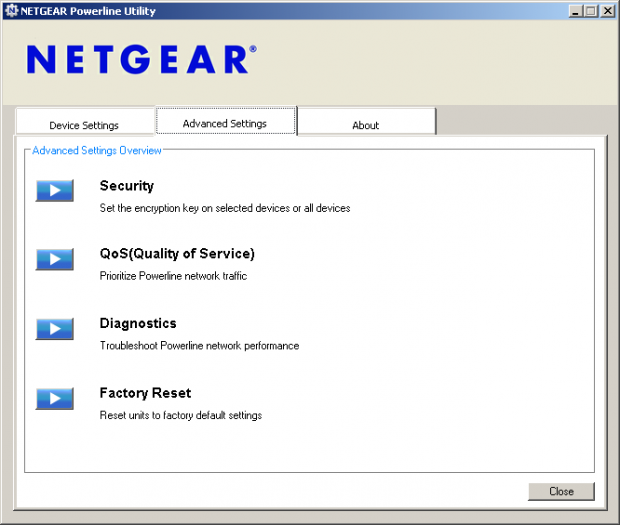 The utility does more than just establish a connection, though. You can setup security (through encryption) QoS, run diagnostics and even reset your devices if needed.
There is one nice side to having the same old software running the Powerline setup. As you can see in the first screen shot, more than two units showed up. This is because we also had additional models from TRENDNet and AirLive plugged in. These showed up under the same utility, allowing for easy one-stop control of all of your Powerline adapters.
Performance
Bandwidth
We used PerformanceTest 6.1 by PassMark which you can find out more information about
here
. It has a handy Advanced Networking section which is perfect for our testing.
Doing our best to emulate a real-world performance scenario, I setup a "server" running Windows 7 Ultimate (x64) Server, (Eurocom Panther Server Xeon W5590, 12GB DDR3, 3x 500GB HDDs RAID5) and the client PCs were an MSI Wind 200 With built-in Intel 802.11n (Intel WiFi Link 5100 AGN) adapter and a HTPC computer (MSI H55 motherboard, Intel Core i5 661, 4GB DDR3 1333 memory and a Patriot SSD).
Additionally we threw in a Seagate BlackArmor NAS 440 as a video storage server for MVK files.
Bandwidth
Testing of something like a Powerline adapter is pretty simple. You plug both in and run a bandwidth testing benchmark like Passmark as well as pushing some real world data over it. We also tested this against an 802.11n wireless network using the same tools, just to see if we saw a performance difference.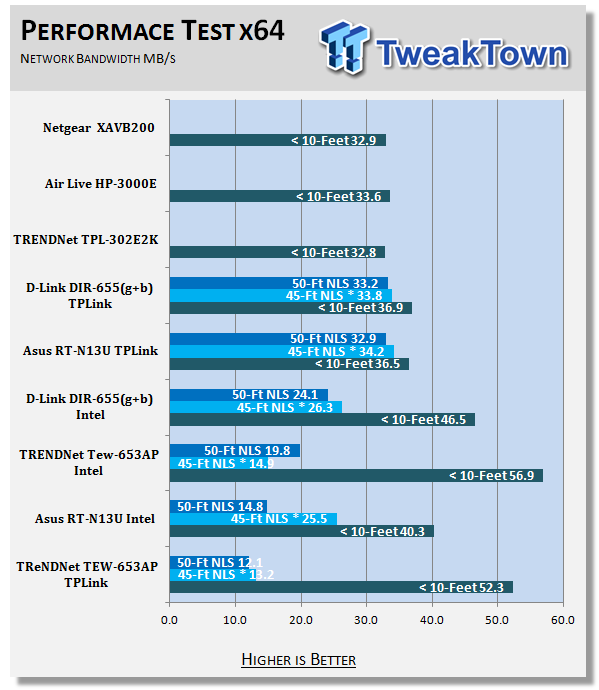 * signal travelling through wet wall and main house electrical panel *
You will notice that the Powerline kits are able to maintain a very consistent speed over their connection, while the wireless can quickly degrade over distance and based on other interference factors. We saw much more consistent performance over the Powerline network for streaming video and audio (including 1080p streaming).
Final Thoughts
The NETGEAR Powerline kit is pretty much like all the others. The utility is a little snazzier and the adapters are nicer looking. But in the end they are about as good as any other 200Mbps adapters out. They are, in general, much better suited to HD video streaming than wireless, but are not that great for normal data transfer.
Still, the NETGEAR XAVB2001 kit is a nice addition to any home that either has a "dead" area for wireless coverage or that wants to reliably stream HD content to their systems.
At only $119 from Newegg.com
it is not a bad deal at all. This is especially in light of the increased amount of traffic (audio and video) in your typical home network.