Intel cruises towards Core i7 launch
September/October are the months to watch.
Published Wed, Aug 13 2008 11:40 AM CDT
|
Updated Tue, Nov 3 2020 12:38 PM CST
The first of Intel's Nehalem microarchitecure derived, Bloomfield CPUs, are to hit shores in September or October, according to this
article
from DIGITIMES.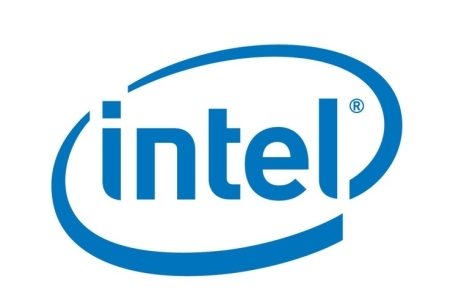 Three Intel
Core i7
SKUs, being a 3.2 GHz 'Extreme' part, a 2.93 GHz 'Performance' part and a 2.66 GHz 'Mainstream' part, priced in 1000-unit tray quantities at $999, $562 and $284, respectively, will usher in Intel's new Core i7 vision.
The article, citing its sources as motherboard manufacturers, goes on to state that Santa Clara, CA based Intel also plans to launch a new member of its Core 2 Quad family - A 2.33 GHz part, known as the Q8200, by the end of this month.
With the Q8200 positioning itself as a natural
successor
to the highly popular Q6600 part, it appears that somewhat less competitive pricing, combined with a lower frequency and less cache, may require vigorous pricing, at least, lower than the expected $224 (in 1000-unit tray quantities ) launch price, to achieve its goals.
The lure of 45nm refinement and perhaps more overclocking headroom, may be too much of an opportunity to pass up, for some, though.
A round of price cuts is on the cards however, with mid-October being the expected time frame for such indulgences.
Related Tags