The early Black Friday deals are here, with Samsung cutting prices across a variety of different memory cards and drives on Amazon.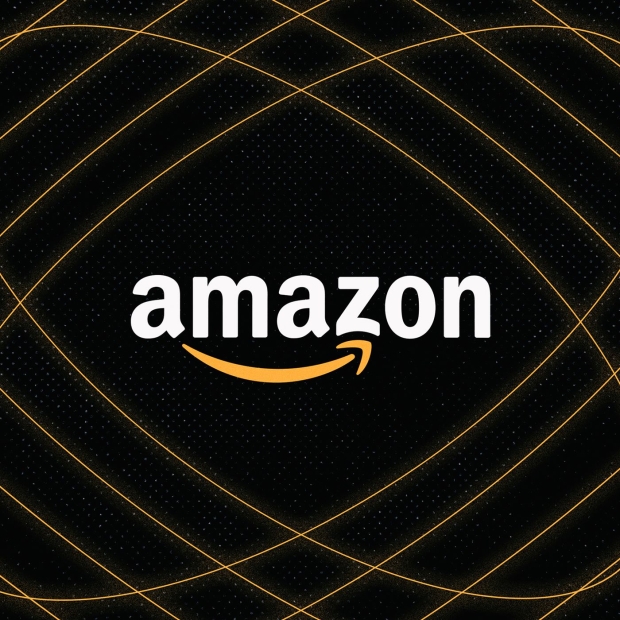 Black Friday is the perfect time to keep an eye out for a really good deal on some new technology, or even to secure and early Christmas present for that lucky someone else. If you have a gamer that you need to buy a gift for, and you don't want to spend a whole lot of money, pick up an SSD. Gamers that can take advantage of multiple M.2 slots will always appreciate having additional storage.
The same principle goes for content creators, specifically camera users. Samsung has slashed prices across a variety of different micro-SD memory cards, with some discounts even reaching as high as 42%. Below you will find some of the best deals that are currently available on Amazon. Happy bargain shopping!

SAMSUNG 990 PRO SSD 4TB PCIe 4.0 M.2 2280 Internal Solid State Hard Drive, Seq. Read Speeds Up to 7,450 MB/s for High End Computing, Gaming, and Heavy Duty Workstations, MZ-V9P4T0B/AM - was $344.99 - now $249.99 - 28%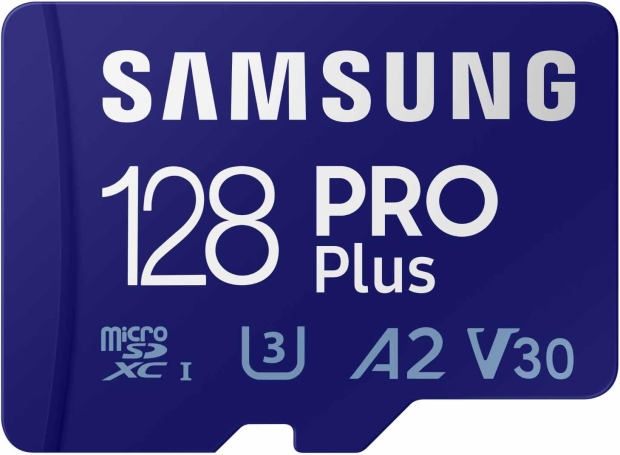 SAMSUNG PRO Plus microSD Memory Card + Adapter, 128GB MicroSDXC, Up to 180 MB/s, Full HD & 4K UHD, UHS-I, C10, U3, V30, A2 for Android Phones, Tablets, GoPRO, DJI Drone, MB-MD128SA/AM, 2023 - was $18.99 - now $10.99 - 42%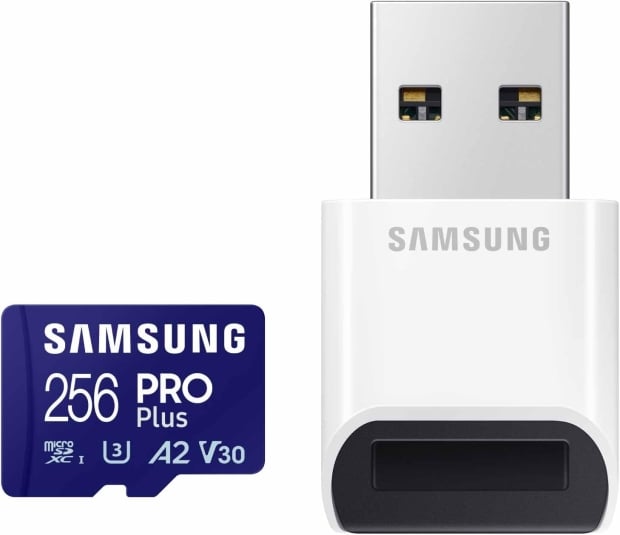 SAMSUNG PRO Plus microSD Memory Card + Reader, 256GB MicroSDXC, Up to 180 MB/s, Full HD & 4K UHD, UHS-I, C10, U3, V30, A2 for Android Phones, Tablets, GoPRO, DJI Drone, MB-MD256SB/AM, 2023 - was $37.99 - now $21.99 - 42%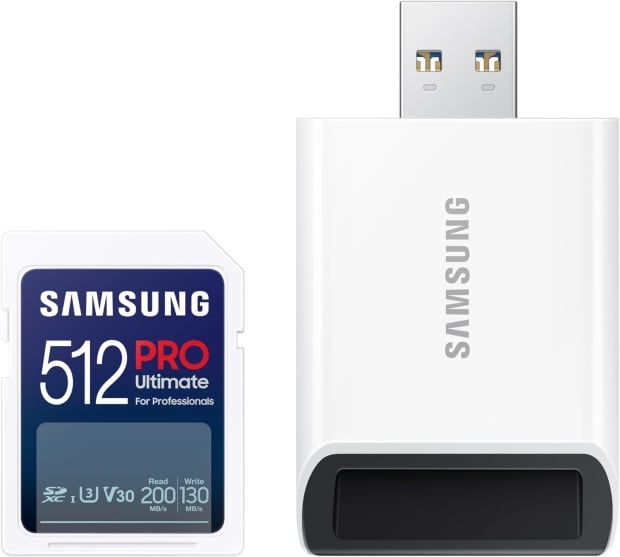 SAMSUNG PRO Ultimate Memory Card Full Size + Reader, 512GB SDXC, Up to 200 MB/s, 4K UHD, UHS-I, C10, U3, V30, A2 for DSLR, Mirrorless Cameras, PCs, MB-SY512SB/AM - was $92.99 - now $59.50 - 36%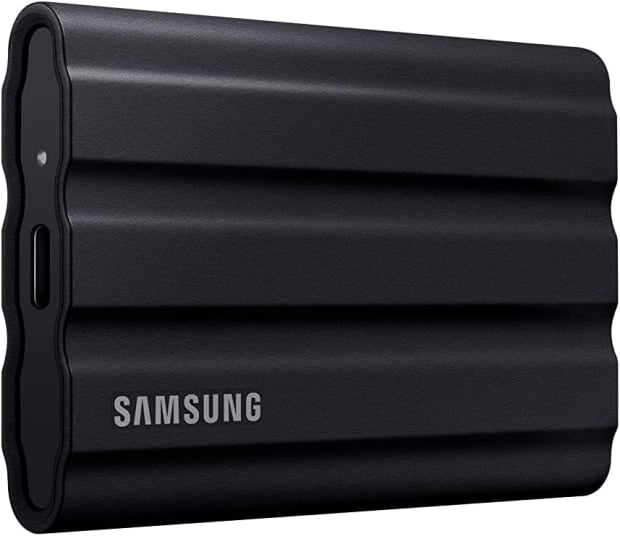 SAMSUNG T7 Shield 1TB, up to 1050MB/s, USB 3.2 Gen2, Rugged, IP65 Rated, for Photographers, Content Creators and Gaming, Portable External Solid State Drive (MU-PE1T0S/AM, 2022), Black - was $84.99 - now $79.99 - 6%