NVIDIA already has the flagship GPU with its GeForce RTX 4090 graphics card, but the GeForce RTX 4090 Ti was in production in some form -- I/O brackets, mammoth coolers -- and now the RTX 4090 Ti is here again.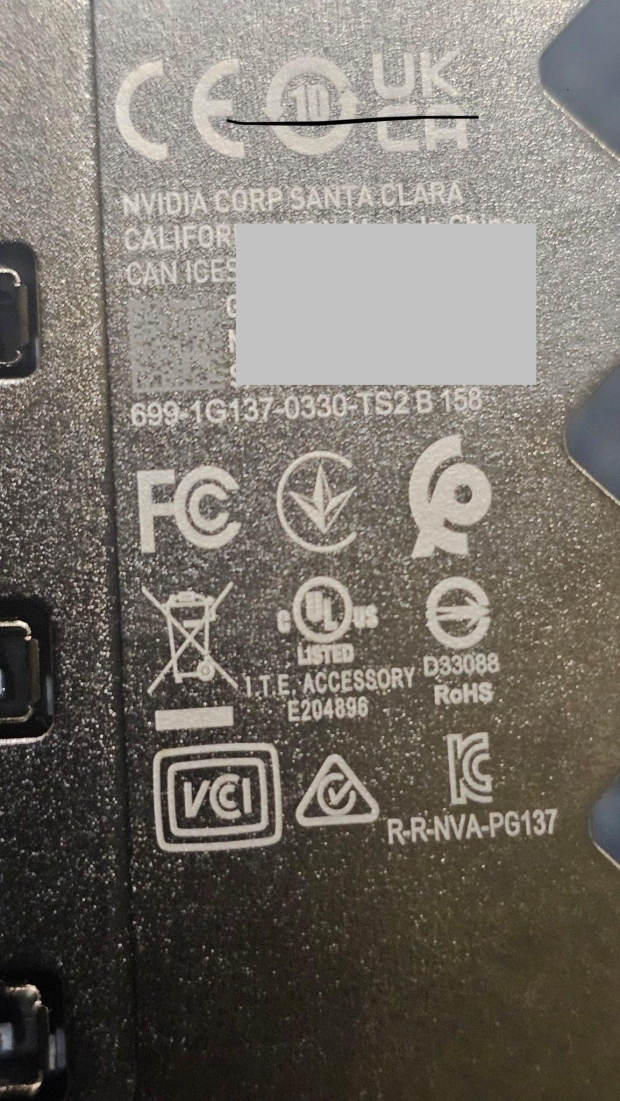 The not-released GeForce RTX 4090 Ti graphics card prototype teased again features a huge quad-slot design and an interesting PCB orientation: a 90-degree angle into the motherboard. This is the first time we've seen an RTX 4090 Ti prototype with a PCIe interface, with previous RTX 4090 Ti prototypes only featuring the cooler or I/O bracket.
We've got some new shots from Reddit user "gamer2live," which could be the first complete shot of the RTX 4090 Ti prototype we've seen so far, with a riser and cooler installed. We don't know if the PCB is installed, but the PCIe port is there... now we need a shot of the PCB. The card itself has a gold-ish color to its cooler, and the TITAN RTX is handily there for some side-by-side comparison.
Note: the leaker didn't provide many details on this, so we can't verify its legitimacy. Still, if it's real... it's another shot of the RTX 4090 Ti prototype, and adds to the mystery of NVIDIA's monster graphics card that would be a decent chunk faster than the RTX 4090 -- which is already the best graphics card on the market -- with its mammoth cooler.