Criterion Games joins the ensemble of studios working on Battlefield, but a new Need For Speed game is also in preliminary stages of planning.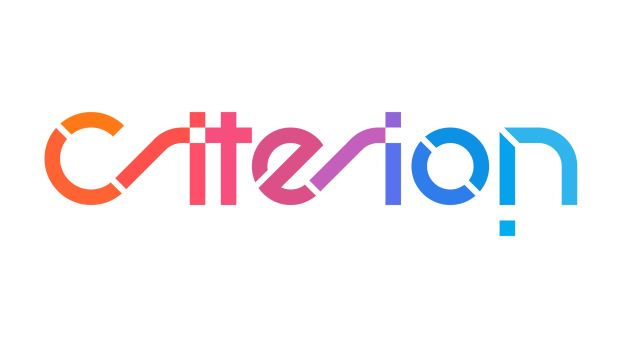 In a bid to optimize budgets, reduce spending, and tighten up its gaming business, Electronic Arts recently splintered its gaming business into two parts: EA Sports, the label that develops and publishes heavy-hitters like Madden and the newly-released EA FC24, and EA Entertainment, the division that essentially develops everything else, ranging from Battlefield and the Jedi series to The Sims and Apex Legends.
This split has seen a variety of studios gravitating towards certain projects and labels. Naturally, studios like Criterion (and BioWare, for that matter), are now a part of EA Entertainment. In a recent announcement post, EA's Vince Zampella confirmed that Criterion would join 3 other studios and work on the Battlefield franchise. Right now DICE, Ripple Effect, and the newly-launched Ridgeline studio run by Halo veteran Marcus Lehto are working on the future of Battlefield, which is believed to include an inter-connected webwork of titles and experiences ranging from dedicated a dedicated campaign to a free-to-play mobile title.
"Today I'd like to share that the talented team at Criterion Games will be joining EA Entertainment. Criterion has a rich history in gaming, having worked on Battlefield, Battlefront, Burnout, and of course, Need for Speed. I'm thrilled to have a studio with such pedigree join the studios I oversee," Zampella writes in the announcement.
"As we've said before, we're all-in on Battlefield. Today, Criterion is added to our world-class Battlefield studios dedicated to ushering in a new era for the franchise.
"The majority of the team will be working alongside DICE, Ripple Effect, and Ridgeline that are led by Byron Beede, GM of Battlefield. Criterion's experience with Battlefield, our technology and building engaging experiences will have an immediate positive impact as we continue to work on Battlefield 2042, and as we continue pre-production on a connected Battlefield Universe.
"There is no better studio to join us on this journey and I couldn't be more excited."
Zampella also confirms that Need For Speed isn't being put on hiatus, and the series will indeed continue onward:
"Work will also continue on what's next for Need for Speed. Many of you might be familiar with my history in games, having worked with extremely talented teams on Apex Legends, Titanfall, and Star Wars Jedi here at Electronic Arts. But you might not know I have a passion for cars, which also makes Criterion a perfect match for me to explore another genre in gaming that I love. I'm really looking forward to working with a core group as we shape what's next for the franchise."