A specific type of bacteria that lives in the strangest places on Earth may be the answer to providing a sustainable oxygen supply to colonists living on the surface of Mars.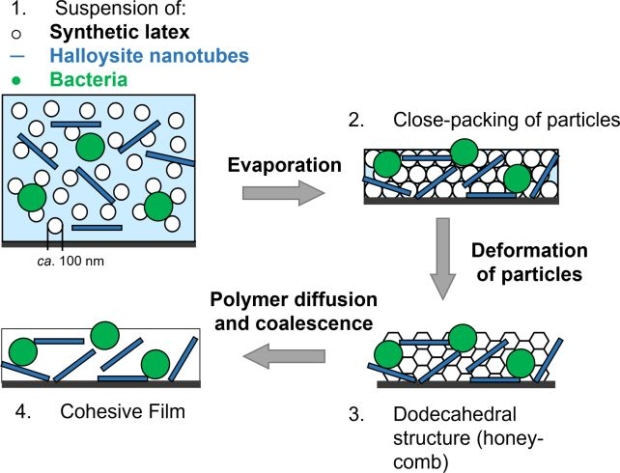 NASA, along with a select few private companies, are working toward the ultimate goal of creating a colony on the surface of the Red Planet. There are many problems that need to be overcome for this dream to become a reality, one of which is the lack of oxygen within the Martian atmosphere. A team of researchers has proposed using plants with a biocoating of a specific bacteria called Chroococcidiopsis Cubana, which consumes CO2 and produces oxygen.
The team created the biocoating by taking all of the necessary prerequisites for the bacteria to survive on the surface of Mars while also making sure the biocoating was durable and porous enough for cell transportation within the bacteria. The team monitored the new biocoating for 30 days and measured oxygen output, and found the paint-containing bacteria produced 0.4 grams of oxygen per day, which remained consistent over the entire month. For every 35 ounces of paint, the paint can produce 400 grams of oxygen.
The team named the invention the Green Living Plant. Unfortunately, for it to be viable on the surface of Mars, it would need to output 500 metric tons of oxygen per year.