The next generation in the Counter-Strike series, Counter-Strike 2, was released on September 27, and over time, its reviews on Steam seem to be getting worse and worse.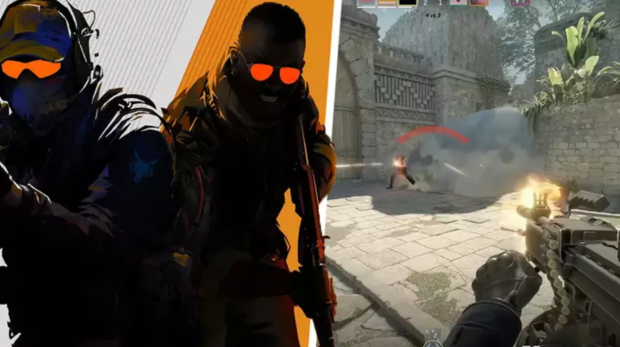 New reports from Gaming Bible and Insider Gaming explore the current situation of Counter-Strike 2 and why overall, the title is now categorized as "mixed". There are many factors contributing to the poor reviews, one is the deletion of Counter-Strike: Global Offense, which was shut down upon the release of Counter-Strike 2, and all Steam listings for GO redirected to Counter-Strike 2. Other criticisms of the new title include the lack of specific multiplayer modes, maps, and numerous bugs.
Many fans of the series are accusing Valve of simply hijacking CS:GO's Steam listing to get more people to play Counter-Strike 2. Other fans are pointing toward many instances of sloppy hitboxes and hurt boxes. Reports indicate that out of all of Valve's games, Counter-Strike 2 is now the lowest-rated on Steam with its "mixed" review labeling.