Apple might be ready to announce a new iPad mini before the end of the year, according to a new report. That's despite a report by a well-connected supply chain analyst who claimed that there would be no new tablets before 2024.
This latest report comes via the supply chain watchers at DigiTimes and claims that there have been orders for a new small-size iPad for the fourth quarter of this year. That would presumably be the seventh-generation iPad mini, with the last model having been released way back in 2021.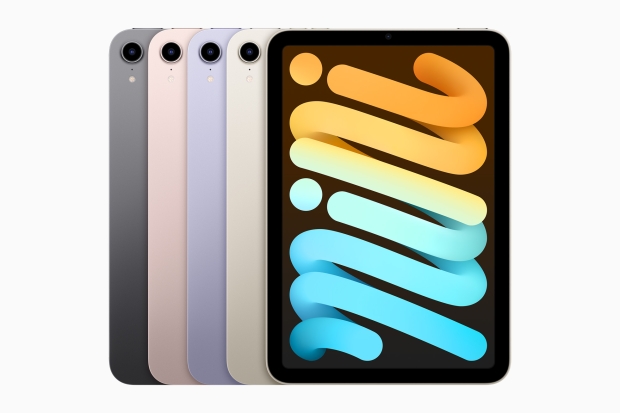 Little is known about the new tablet and it wasn't even expected to be in the cards for a 2023 unveiling. While Bloomberg's Mark Gurman had suggested that it wasn't out of the question that there would be a new iPad mini this year, analyst Ming-Chi Kuo poured cold water on that idea by saying that there would be no new iPad mini until 2024. In fact, Kuo said that he didn't believe that there would be any new iPad models at all this year.
This all comes amid the backdrop of an expected October Apple event. The October event is normally for new Macs and iPads, with M3 Macs thought to be the order of the day this time out. A new 24-inch iMac is at the top of everyone's list of expected devices, but a new iPad mini could easily join it. We've been told not to expect new MacBooks, although that was also according to Kuo. With the October unveiling likely just weeks away we won't need to wait long to find out if he was right.