The iPhone 15 and iPhone 15 Pro models are set to go on sale on September 22 and expectations are already pretty high for the new models thanks to some improvements across the board. And one of the interesting things to come out of the first round of early hands-ons and reviews is a new charging option that will be available on the new models.
As noted by The Verge's Alison Johnson, the new iPhones all have an additional battery charging option that will limit their charging to just 80%.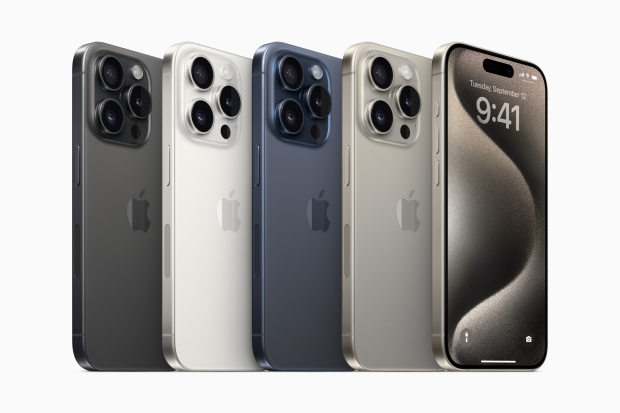 This new 80% limitation will of course prevent the iPhone in question from being charted beyond the 80% mark. Johnson does note that the option to have the iPhone charge to 100% as normal remains, as does the option to enable Optimized Battery Charging feature. That feature charges the iPhone to 80% and then waits at that point before it charges to 100% closer to the time that Apple believes you're likely to wake up or use your new iPhone next.
Why people would prefer to have their iPhones only charge to 80% isn't clear, but it's obvious that Apple believes some people will sue that feature. The only explanation we can think of is that people believe that limiting the charge level to sub-80% will help preserve the health of the battery. However, with other features like Optimized Battery Charging and Apple's built-in battery controls, we're not sure that's something that people really need to worry about.
Regardless, it's an option that will be available to people who buy the new iPhones when they arrive at the end of this week.