NASA has finally released its long-awaited UFO report, or as officially called the independent study on Unidentified Anomalous Phenomena (UAP).
The independent study involved a team of 16 community experts across many areas that were relevant to the methods carried out in the study, and NASA's overall goal. The space agency set out to evaluate the evidence acquired by the US government on UAPs from a scientific perspective, and it's conclusion would be to create a roadmap that for data and science to develop a greater understanding of the phenomena.
The study concluded that the data the team looked over came back inconclusive, with the researchers determining that with the current data there isn't enough evidence to determine the origin of these objects, leading the researchers to call for well-calibrated sensors to be developed and designed to track these objects. Simultaneously, the team called on NASA to leverage its expertise in this domain, with an overall push for more data to collected.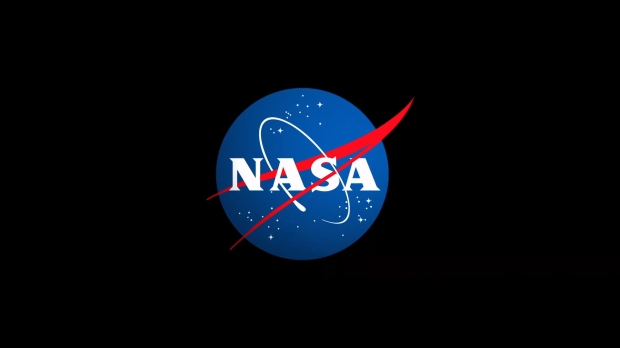 "At present, the detection of UAP is often serendipitous, captured by sensors that were not designed or calibrated for this purpose and which lack comprehensive metadata. Coupled with incomplete data archiving and curation, this means that the origin of numerous UAPs remains uncertain. The importance of detecting UAP with multiple, well-calibrated sensors is thus paramount, and accordingly, we recommend that NASA leverage its considerable expertise in this domain to potentially utilize multispectral or hyperspectral data as part of a rigorous data acquisition campaign," the study states
"We recommend that NASA play a prominent role in the whole-of-government effort to understand UAP by leveraging its extensive expertise to contribute to a comprehensive, evidence-based approach that is rooted in the scientific method. We specifically recommend that NASA utilize its existing and planned Earth-observing assets to probe the local environmental conditions associated with UAP that are initially detected by other means.

In so doing, NASA can directly probe whether certain environmental factors are coincident with known UAP. We further recommend that NASA explore enhancing collaborations with the U.S. commercial remote-sensing industry, which offer powerful constellations of high-resolution Earth-observing satellites," per the study
The read the full report for yourself, or at least its conclusions, check out this link here.