The new ASUS GeForce RTX 4070 BTF is the first GPU to sport a power-cable-free design as part of the BTF (Back To The Future) collaboration between ASUS, Thermaltake, and SilverStone - and it'll be released in China on September 15. This means it will be available this weekend in the region for those looking to create a unique build.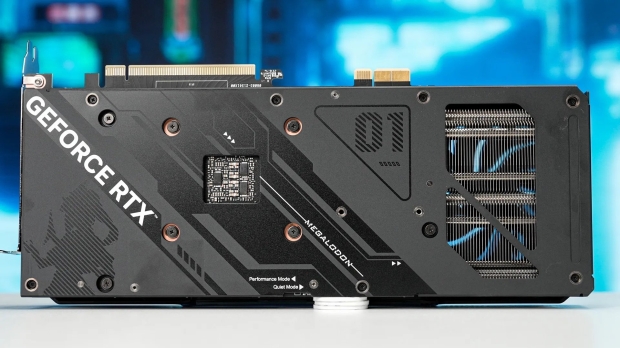 The cable-free GeForce RTX 4070 requires a BTF "hidden-connector motherboard" that hides all of its connectors on the underside for clean cable management and a new form of power delivery to components like the GPU. To house the new GeForce RTX 4070, ASUS is also launching the new TUF GAMING B760M-BTF WIFI motherboard for Intel 12th, 13th, and 14th-generation processors.
Under the motherboard, you'll find ASUS's new GC-HPWR connector capable of PCI Express power delivery from 75W up to 600W. On the GPU side, this means an additional connector next to the PCI interface for the extra power delivery - which should be able to support everything from a GeForce RTX 4060 to a GeForce RTX 4090.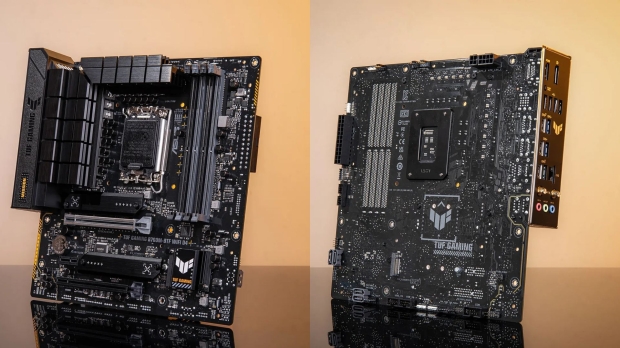 That said, it also requires a specialized case with room on the underside for the connectors, so even though the ASUS GeForce RTX 4070 BTF looks and sounds like fantastic progress for how GPUs and PCs are designed - it might take a while to catch on and become widespread because you'll need a range of custom hardware to make it all work.
However, that is the ultimate goal for the BTF Alliance - where ASUS, Thermaltake, and SilverStone are looking to improve the DIY experience for all PC builders. "Whether you are a manufacturer, PC DIY expert, or gamer, we welcome everyone to join the BTF Alliance and grow together," writes ASUS on the BTF landing page - so here's hoping we see more companies sign up soon.