While Apple is getting ready to announce new iPhones and Apple Watches within hours, a new report claims that the company is already looking ahead to October - when it's expected to announce the iPad Air 6.
While unlikely to get its own event, the iPad Air 6 is set to be part of a wider announcement - possibly via a series of press releases - that will also include new M3-powered Macs. But the iPad Air 6 will be the only tablet that's part of the new product unveilings if this new report is accurate.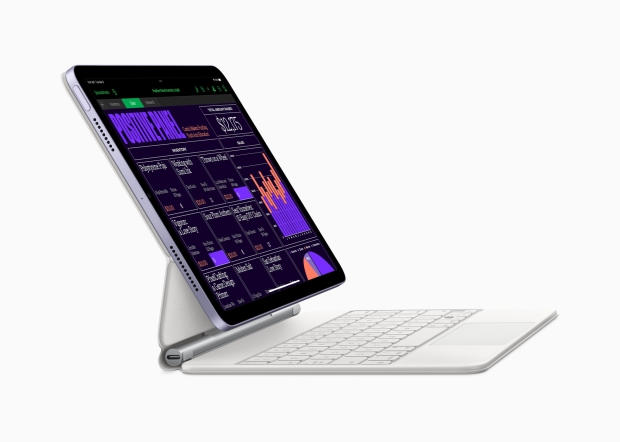 The report itself comes via MacRumors and Bloomberg's Mark Gurman. The well-connected reporter was speaking on The MacRumors Show when he apparently said that the new iPad Air 6 is coming soon, likely in October. That's also reportedly a timeframe that had been suggested on the Chinese social network Weibo, too.
However, while a new iPad Air is reportedly on the way it appears that it will not have any tablet company. Gurman says that there will be no more tablets announced with the iPad mini and iPad Pro left out. The iPad Pro is set to get a big update in 2024, for example, with new OLED displays included.
The current iPad Air was announced in March of 2022 and uses the Apple M1 chip. If a new model is to launch next month we can expect it to come with at least an M2 chip although the likely launch of M3 Macs could make things interesting. Could Apple give the iPad Air an M3 chip even before the iPad Pro?