Japan has launched a historic mission to the moon that, if successful, will be the world's first in terms of the technology used to land on the lunar surface.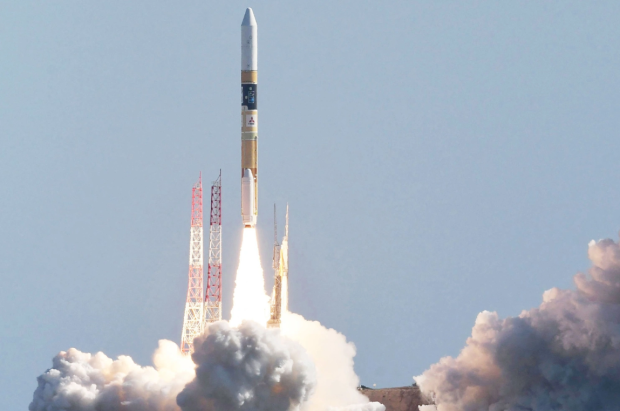 Japan launched a H2-A rocket from its Tanegashima Space Center located in southwestern Japan at 8:42 a.m. local time. Then rocket carried not one but two payloads. The first is a new X-ray telescope designed to assist scientists in uncovering the mysteries of the universe, and the second is a high-precision moon lander that will, if successful, become the new foundation of lunar exploration for the nation. So, what is so special about Japan's new lander?
Emphasis is precision. The lander is more precisely named the Smart Lander for Investigating Moon, or SLIM for short. The precision of this lander is like none other as it has been given the name "moon sniper" due to its ability to land within just 328 feet of its target location. By comparison, other landers designed by competing nations require a radius of a few miles, which essentially means that NASA has an approximate landing zone rather than a precise one.
"Pinpoint landing technology is being tried by some in the world, so the competition is going to be fierce," Shinichiro Sakai, the project manager for the Japanese space agency JAXA, told reporters back in June, per the Washington Post. "But as far as we know, SLIM will be the first in the world."
Japan's lander is scheduled to enter the moon's orbit in approximately three or four months, with officials estimating that it will touch down on the lunar surface in early 2024.