Apple's getting ready to announce the iPhone 15 and iPhone 15 Pro series' of devices at an event that is now confirmed to take place on September 12. Now, a new report claims that the new iPhones and refreshed Apple Watches aren't the only things that will debut at that event.
Writing for Bloomberg, the usually well-connected Mark Gurman says that we can expect Apple to also unveil at least one new pair of AirPods during that same event. The new earbuds will come with a USB-C port included, ditching Lightning just as the new iPhone 15, iPhone 15 Plus, iPhone 15 Pro, and iPhone 15 Pro Max will. Gurman stopped short of saying which AirPods will be refreshed, but all models will eventually need to make the USB-C switch. Thanks before a 2024 EU law kicks in that requires all similar devices use a common charger - with USB-C being the charger that has been chosen.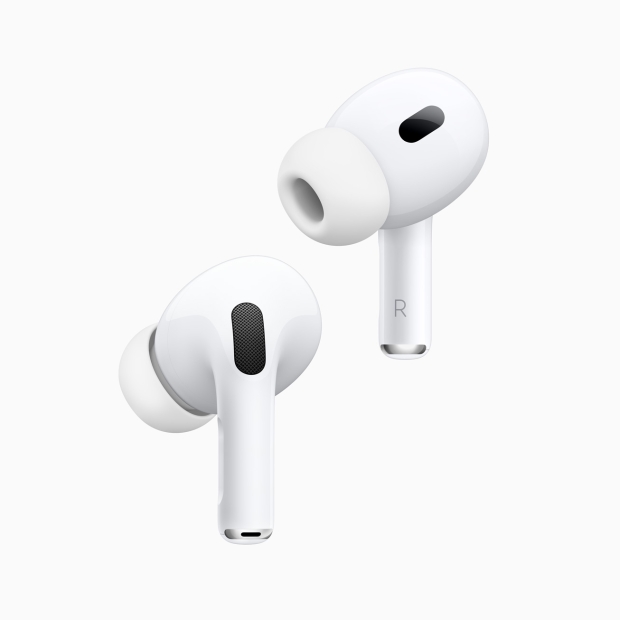 That means that the AirPods, AirPods Pro, and AirPods Max will all need to be updated to remove the Lightning connector, although it isn't clear whether that will be the only thing that changes as part of these refreshes. Again, Gurman didn't get into details but some models are more likely to get a proper refresh than others.
For example, the current third-gen AirPods were released in October of 2021, while the AirPods Pro were released a year later. The AirPods Max have not been updated since they were released in December 2020 and are long overdue an update.
Apple will also need to refresh multiple other products as part of this move to USB-C, including things like its Magic Keyboard, Magic Mouse, Magic Trackpad, and more.
As for the event itself, it's expected to see the new iPhones joined by updated wearables like the Apple Watch Series 9 and Apple Watch Ultra 2. In the case of the wearables and phones, we expect preorders to begin on September 15 before the new products go on sale on September 22 at Apple Stores around the world. That's assuming that Apple follows its usual release cadence of course, and anything could change.
One possible change relates to the iPhone 15 Pro Max with some people of the belief that Apple could push the biggest and best iPhone to October due to issues with the new periscope camera that could offer up to a 6x optical zoom capabilities the likes of which no other iPhone can match.