Nintendo shares interesting, if vague, comments about the scope of its new video games hardware.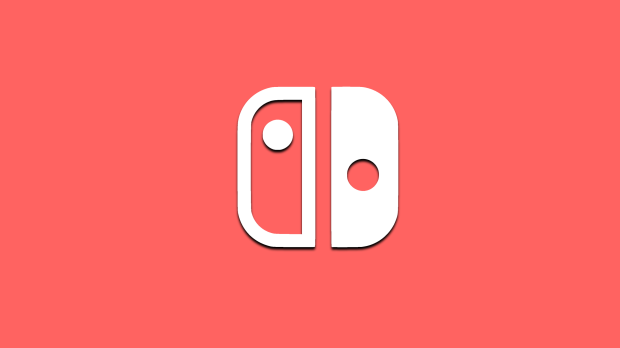 It's no secret that Nintendo is working on its next gaming hardware iteration. The new system is expected to be a continuation of the best-selling Nintendo Switch, complete with a hybridized design and backward compatible titles. As per usual for Nintendo, nothing has been announced or confirmed so far, and outside of references, match-ups with newer NVIDIA Tegra hardware, and anonymous source info, we really don't know much about the so-called Switch 2 (aka Super Switch).
Whatever Nintendo is working on, we can expect a certain level of consistency when it comes to innovating gaming experiences. Nintendo is always the outlier and has always took risks experimenting with new tech, hitting it big with the DS, the Wii, and more recently the Nintendo Switch. That's something Nintendo wants to continue doing with new hardware.
In a recent interview with Japanese publication NHK, Nintendo Corp. President Shuntaro Furukawa gave interesting tidbits about the company's thought process behind games hardware. It's not about novelty, but about changing how people play games.
"While there is no particular technology we are focusing on at the moment, we are conducting research on a variety of new technologies. However, I believe the most important thing for our company is not seeking new technologies for novelty's sake, but rather considering how they can lead to revolutions in the act of play itself," Furukawa said.
"The idea is that if we become convinced that incorporating a certain technology can provide customers with a fresh and surprising experience, then we covet its research more strongly, making investments when necessary as well."
Another interesting note: Nintendo has been investigating and experimenting with DLSS-level deep-learning technology since 2019, and has regularly spent portions of its R&D budget on this new branch for about 4 years now.