Overwatch 2 has been released on Steam, and gamers have absolutely review-bombed the title resulting in it being deemed "Overwhelmingly Negative".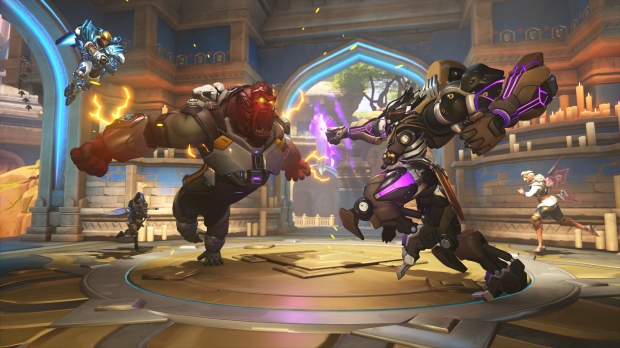 Within just 24 hours, Overwatch 2 has received more than 27,000 reviews, with just 14% of those reviews being positive. So, what were these criticisms? If you have been involved in the gaming space, you already know that microtransactions are a touchy topic, especially if the game leans far too close to money-making being the clear motivation. Steam reviewers certainly brought up this point, writing that Overwatch 2's is too microtransaction-centric and that the prices for skins is so bad its deemed "predatory behavior".
Other reviews criticized Blizzard's decision to lock new heroes behind the game's premium battle pass subscription service, while also honed in on the developers releasing the title without the promised free-to-play PvE missions, which are also locked behind a paywall. Even the reviews under the "helpful" section of the Steam listing have negative sentiments, with the top helpful review at the time of writing, saying, "downloaded the game. connected Steam to blizzard account. run the game. received some achievements. close the game"
What could be viewed as one of the more balanced reviews of Overwatch is the following, "The game is fun, I still feel the experience I love so much in there, it's just damaged by such intrusive greed [that] I can't recommend it to anyone."
If you are interested in checking out the reviews for yourself, visit the Overwatch 2 Steam listing here.