A new interview by The Washington Post with James Manyika, a former technological adviser to the Obama Administration and Google's new head of "tech and society," has warned of the dangers of AI if its development isn't carried out responsibly.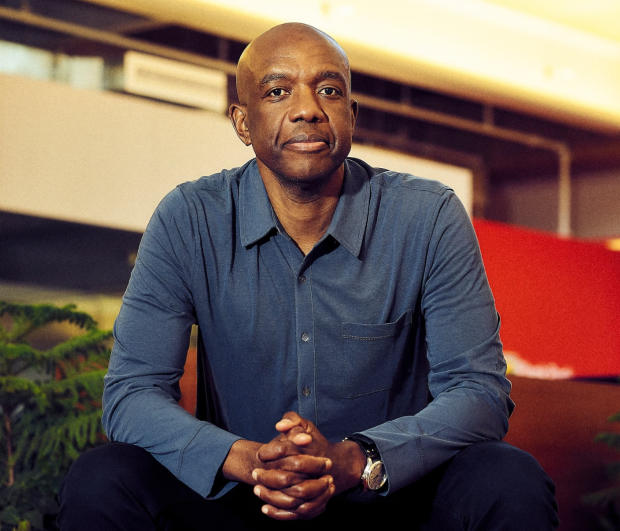 In the new article by The Washington Post, Google's head of tech and society explained that there is a real possibility of bad things happening due to artificial intelligence. However, this is entirely dependent on the approach that is taken when developing AI, and according to Google, its approach will be "bold and responsible".
It should be noted that Manyika was one of the many AI insiders that signed a one-letter sentence back in May that called for widespread mitigation efforts to be implemented into AI development in an effort to prevent extinction.
"Mitigating the risk of extinction from AI should be a global priority alongside other societal-scale risks such as pandemics and nuclear war," the letter stated
In a May post by Manyika, Google's AI executive wrote that it's important to embrace a bold and responsible approach while developing AI that's intended to maximize the positive benefits of society.
"We believe our approach to AI must be both bold and responsible. To us that means developing AI in a way that maximizes the positive benefits to society while addressing the challenges, guided by our AI Principles. While there is natural tension between the two, we believe it's possible - and in fact critical - to embrace that tension productively. The only way to be truly bold in the long-term is to be responsible from the start.

We're boldly applying AI in our groundbreaking products used by people everywhere, in our contributions to scientific advances that benefit people, and in helping to address societal challenges," writes Manyika